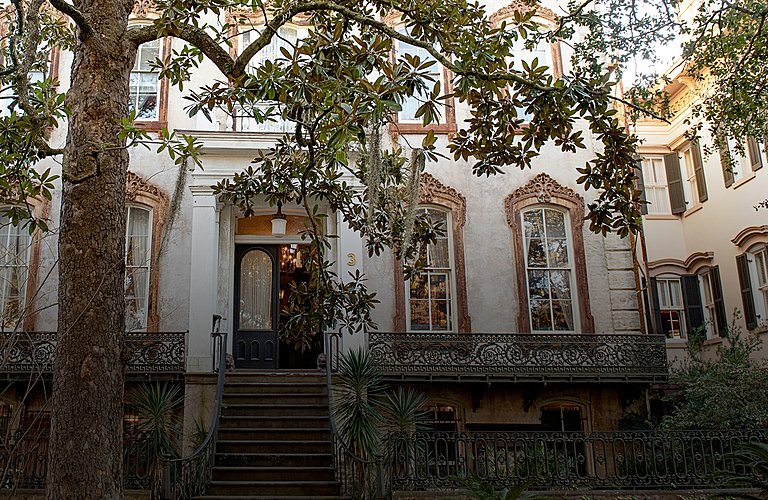 A revival and reinvention of the traditional university located in Savannah, Georgia.
The mission of Ralston College is to revive the conditions of a free and flourishing culture by providing transformative, rigorous education in the humanities. Our fundamental commitments are to truth, freedom, beauty, and fellowship. 

The College exists to share the riches of humanistic inquiry with students enrolled in its degree programs and more broadly with all those who seek truth with courage. 

Ralston College is an independent institution devoted to freedom of thought and speech. It has no political or religious affiliations, and does not accept government funds.
Ralston College is the answer to… what, exactly? It is no secret that the integrity of higher education, in the United States and elsewhere, has become questionable—not least because most colleges and universities are no longer places where freedom of inquiry, and the freedom of speech on which free inquiry depends, are protected, let alone celebrated. Nevertheless, our vocation is not critique, but to show another way.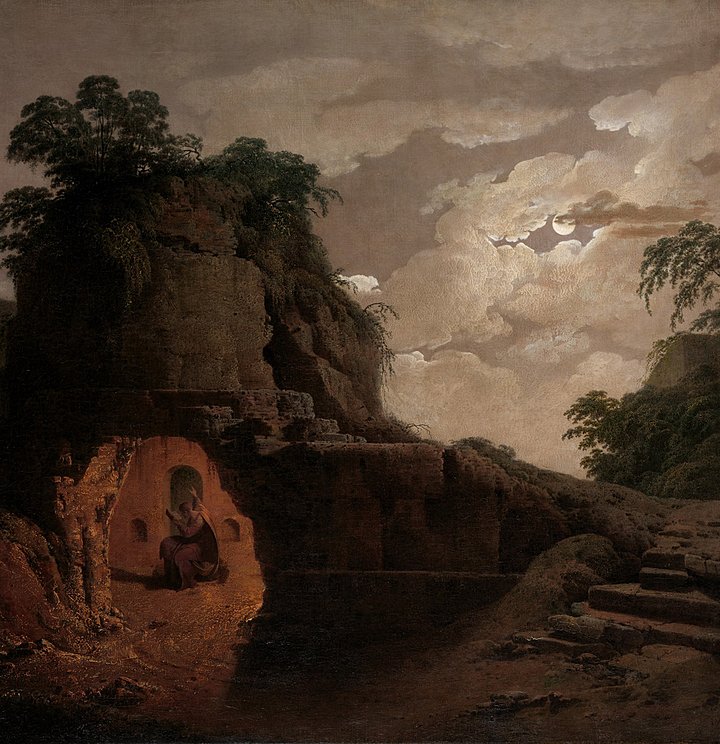 Many now hear the call to find higher purpose in life: something abiding, transformational, and true. Hearing it too, we further that quest by offering encounters with the richest and most challenging works of art and intellect from an uncensored past. By exercising free, independent thinking, and in fellowship with others, we seek to answer the call of our own time and culture.
Learn More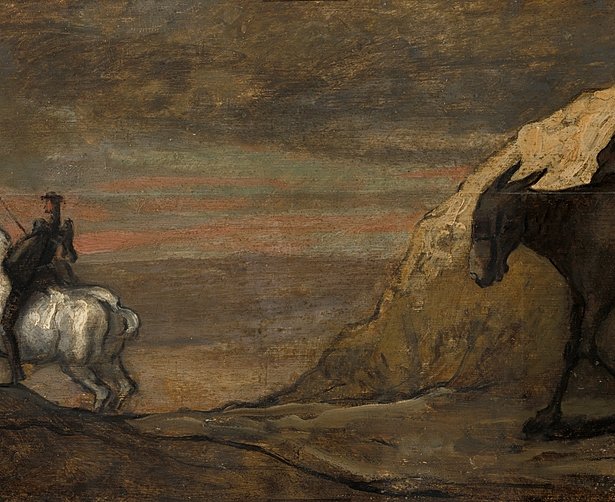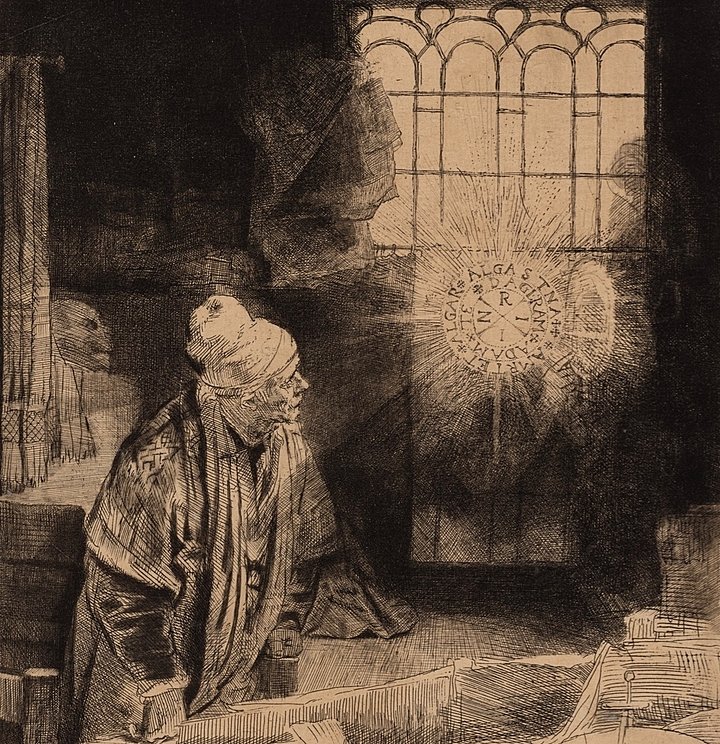 Ralston College is first and foremost a place to seek the truth—with intellectual courage and humility, and in fellowship with others.
Ralston College is devoted absolutely and without qualification to freedom: freedom of thought, freedom of speech, freedom of association, and to all other freedoms—economic, political, religious—that are intrinsic to human nature.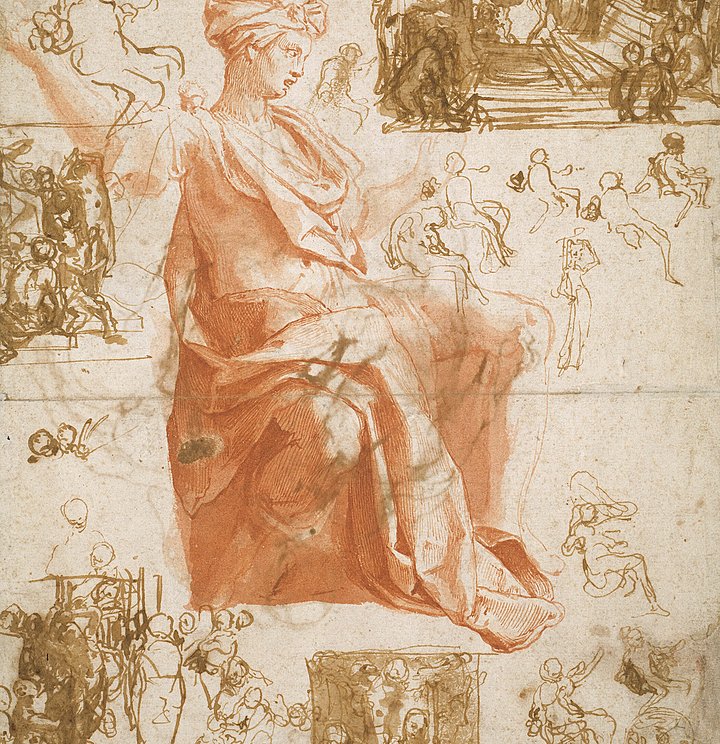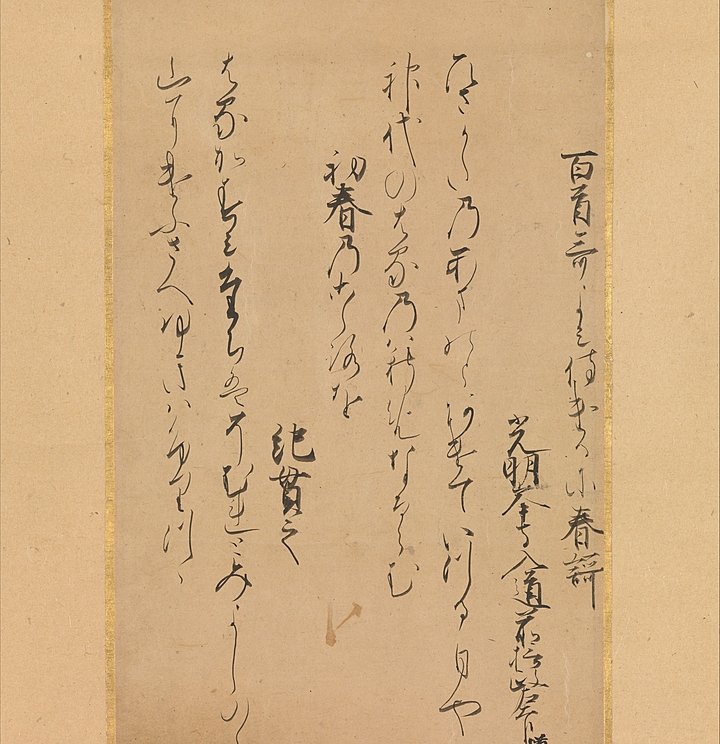 Seeking to apprehend beauty in thought, in art, in music, in each other, and even in difficulty and suffering, is at the heart of human life and of the thinking we need to do.
At Ralston College, those who hear the call to truth, to freedom, and to beauty are joined in fellowship with each other as they seek those things.
Learn More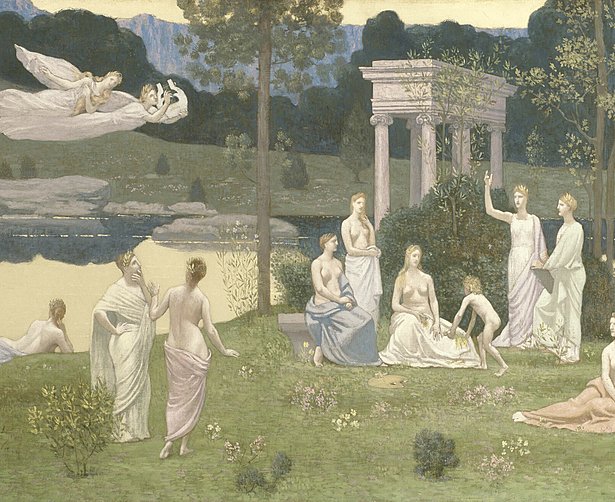 There can be few places on earth better suited to quiet contemplation and lively conversation than Savannah, Georgia. It serves as a symbol for what Ralston College aims to provide: the welcoming warmth of fellowship, free thought and speech, and an intermingling of beauty and history and life. Modern and exciting yet calm and inspiring, it is conducive to deep reading and study, and big living too. Savannah is a revivifying place for the weary truth-seeker in us all.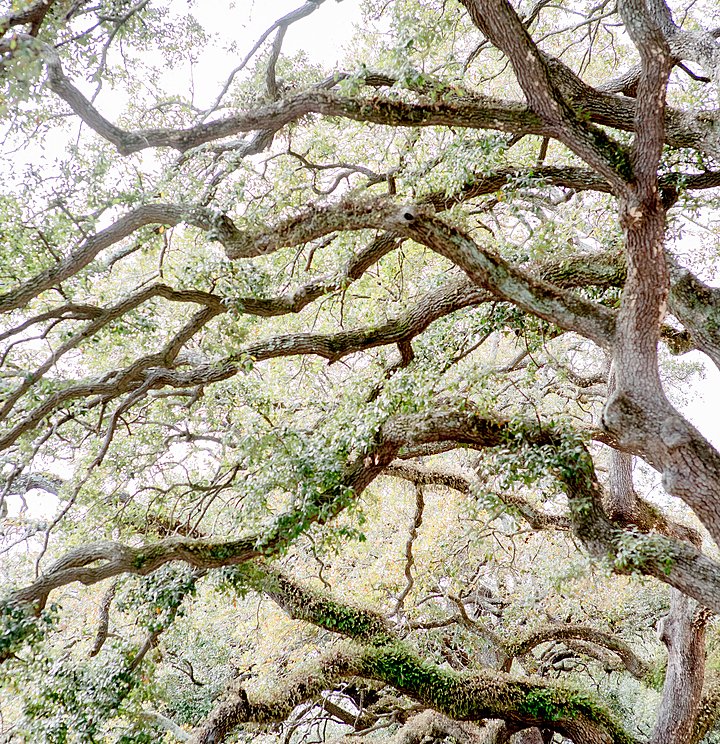 Our History
We see Ralston College in continuity with the paradigmatic communities of higher education, stretching from the olive groves of ancient Athens to the medieval university in Paris to the colleges of Cambridge and Oxford and around the world.
Most of those had humble beginnings, as we do. If you'd like to read about how Ralston College came to be, you can do so here.
Our Future
Though not new in the making, Ralston College is in its dawning, compared to its illustrious, long-lived exemplars. But its roots are firmly embedded in the traditions, and the innovations, of thinkers past. Nourished by the whole history of human endeavor, we strive to reanimate the conditions of a free and flourishing human culture. We hope you will join us in doing that, together.
Education and conversation free from censorship, cynicism, and corruption matter. Ralston College is a place for them to happen, for human flourishing and building anew.