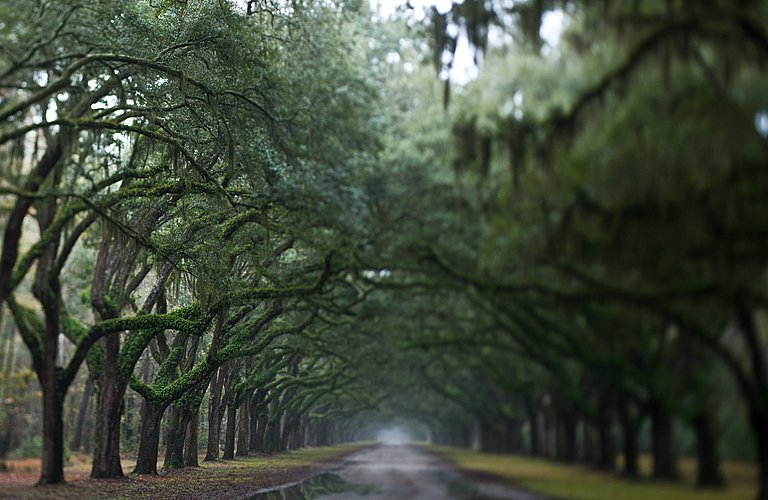 "Even the barest, ruggedest, most thunder-cloven old oak will at least send forth some few green sprouts, to welcome such glad-hearted visitants." - Herman Melville, 1819 - 1891
One of the largest historic urban districts in the United States, Savannah is a place of extraordinary architectural and natural beauty. It has a warm, lively, and youthful atmosphere. It offers easy access to many major cities, and sublime weather during the academic year. We believe that the historic beauty of the city speaks to the living presence of the past, and will be an inspiring visual counterpart to the intellectual discovery and friendship that the College exists to foster.
Spend a full year in dialogue with life's most searching questions in an open-minded community in beautiful Savannah.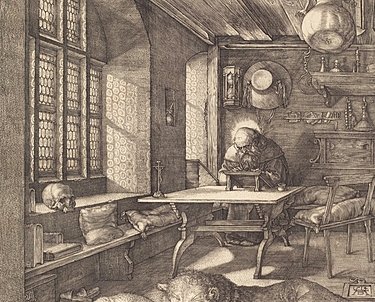 Education and conversation free from censorship, cynicism, and corruption matter. Ralston College is a place for them to happen, for human flourishing and building anew.