RALSTON COLLEGE
A revival and reinvention of the traditional university. A fellowship for anyone, anywhere, who seeks the truth with courage.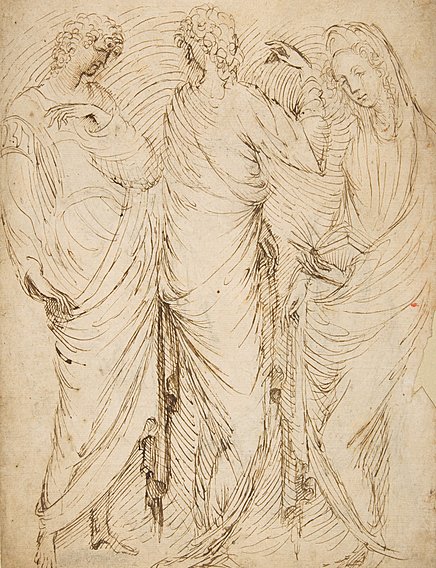 Whether you engage with us online, in person at events around the world, or as a student in Savannah, Ralston College holds a space for courageous curiosity and productive disagreement, where ideas are shared with the purpose of living more fully and renewing a shared human culture.
Encounter the richest and most challenging works of art and intellect from an uncensored past. Exercise free and independent thinking to answer the challenges of our own time and culture. Question openly, in a community dedicated to freedom of thought and speech: to seeking truth, no matter where it leads, and in fellowship with others.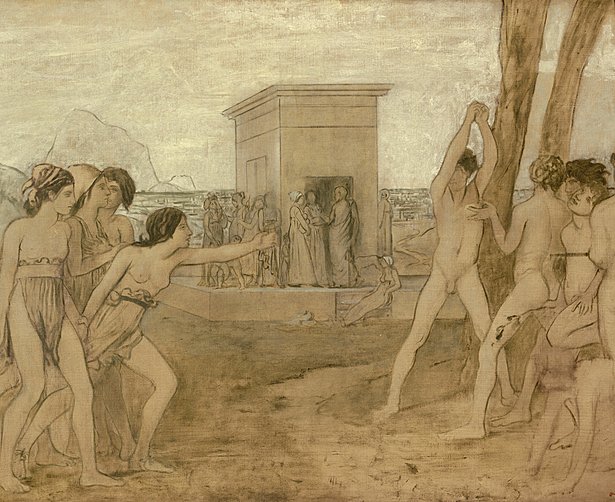 SHORT COURSES
Ralston College offers short courses, available to anyone anwhere in the world, in partnership with the global online learning platform FutureLearn. We believe the treasures of art and intellect are an inheritance for everyone.
Learn More
MA
Our first degree will be a one-year Master of Arts in the Humanities. Designed for those who seek an intensive graduate program focussed on fundamental questions, this demanding course offers a deep understanding of the present cultural moment through the artistic, literary, and philosophical record of its ancient, medieval, and modern origins.
READ MORE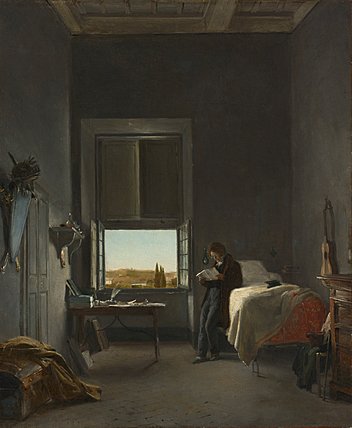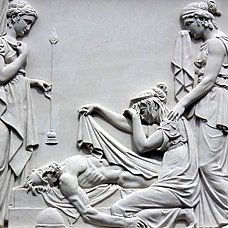 Podcast
Alexander Stoddart: Culture as Communion with the Dead
Listen now
Education and conversation free from censorship, cynicism, and corruption matter. Ralston College is a place for them to happen, for human flourishing and building anew.