Ralston College offers short courses, available to anyone anywhere in the world, in partnership with the global online learning platform FutureLearn.
There should be no barrier to the inquisitive learner—not age, nor background, nor education, nor situation. The best that has been thought and said is the inheritance of us all. Ralston College's short courses are for anyone, anywhere, seeking to explore the questions at the heart of human life.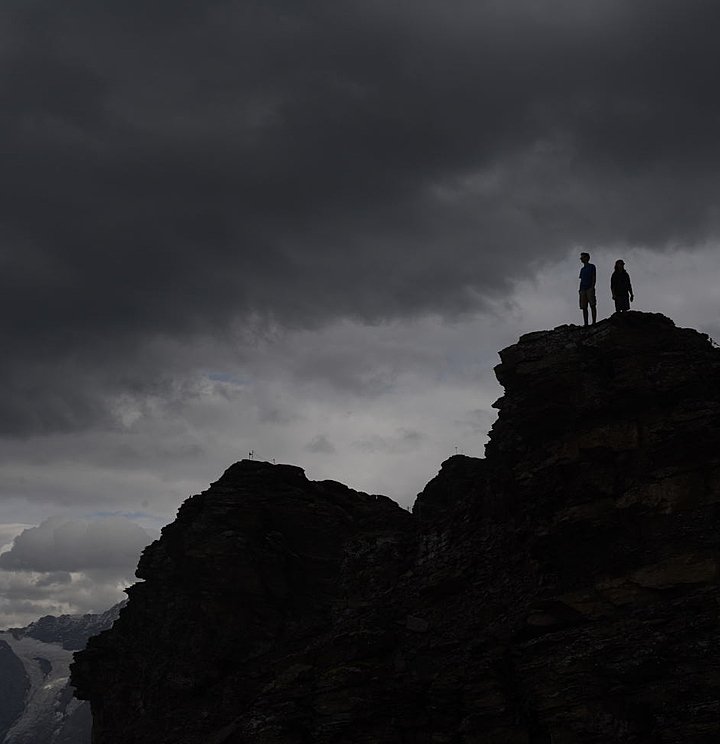 Harriet Beecher Stowe, 1811–1896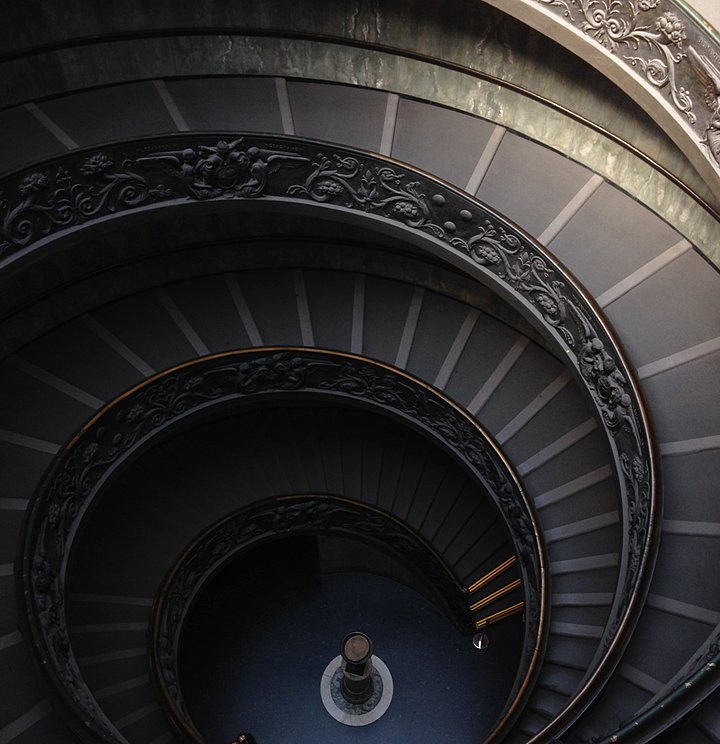 Ralston College is a proud partner of FutureLearn, a global online learning platform with fifteen million users in more than two hundred countries.
We are preparing a wide range of courses that aim to reveal, consider, and better understand the depth and complexity of the human condition by exploring rich and important works of literature, history, philosophy, religion, music, and the visual arts. These courses will be offered by distinguished scholars and inspiring teachers from around the globe, starting in the spring of 2021.
Anthony Daniels on Samuel Johnson's Rasselas

Andrew Doyle on Shakespeare's Titus Andronicus

Jay Parini on Robert Frost

with many others following soon.
Spend a full year in dialogue with life's most searching questions in an open-minded community in beautiful Savannah.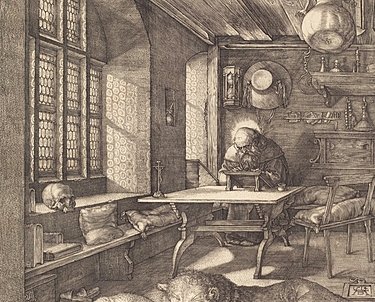 Education and conversation free from censorship, cynicism, and corruption matter. Ralston College is a place for them to happen, for human flourishing and building anew.