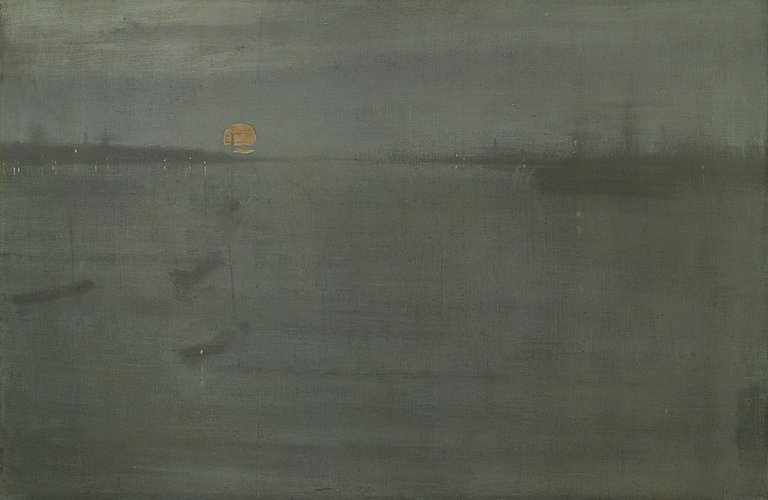 "Beauty is truth, truth beauty." — John Keats 1795-1821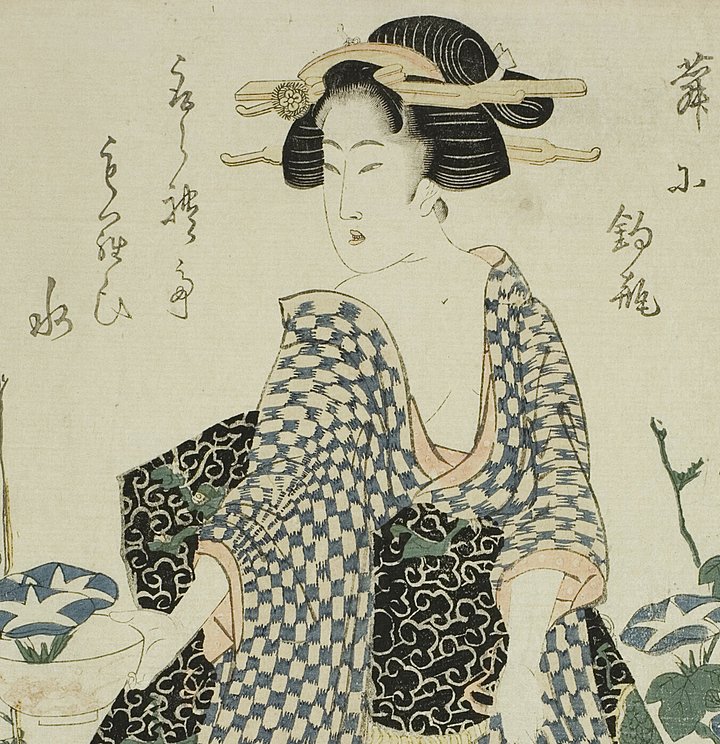 Beautiful works of art, music, and literature—profound ideas, expressed beautifully—are too often dismissed as mere 'constructs', ephemeral manifestations of the will to power of their creator.
On this view, beauty is a mere mask—one that should be lifted to reveal the naked power behind it. We believe, by contrast, that beauty exists, that it transcends time and place, and that a life dedicated to appreciating it is a life worth living.
in all its forms—in thought, in nature, in art, in community, in the past, in friendship—and for cultivating the virtues necessary to counter the onslaught of ugliness and superficiality, and to inspire those who will create the many works of beauty yet to be born.
We invite you to come to Savannah, one of America's most beautiful cities, to experience it here.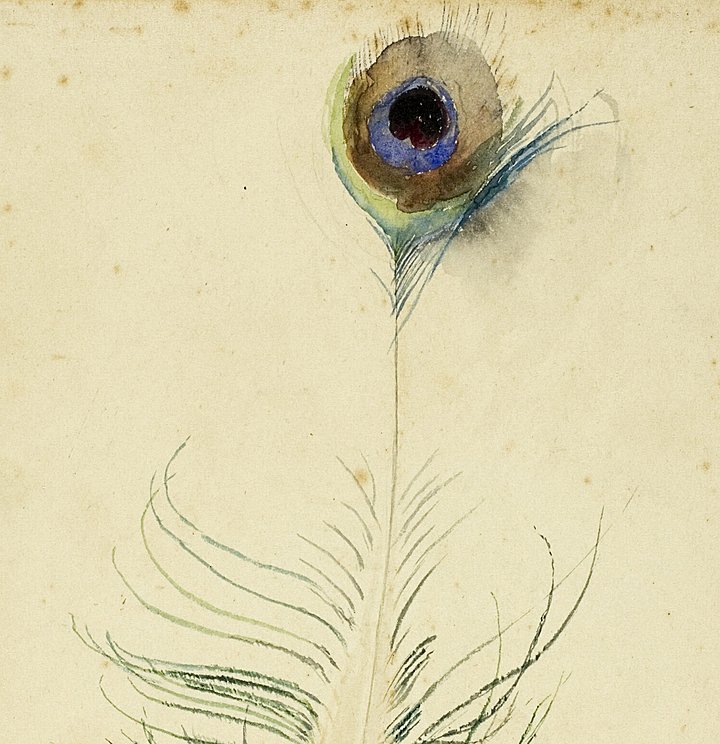 "Beauty is vanishing from our world because we live as though it did not matter."
Sir Roger Scruton
Challenge yourself to explore big questions, free from the lengthier demands of a degree, through our online short courses, on a range of humanities subjects.
Spend a full year in dialogue with life's most searching questions in an open-minded community in beautiful Savannah.
Education and conversation free from censorship, cynicism, and corruption matter. Ralston College is a place for them to happen, for human flourishing and building anew.