"Let us put our minds together and see what life we can make for our children." — Sitting Bull, 1831 - 1890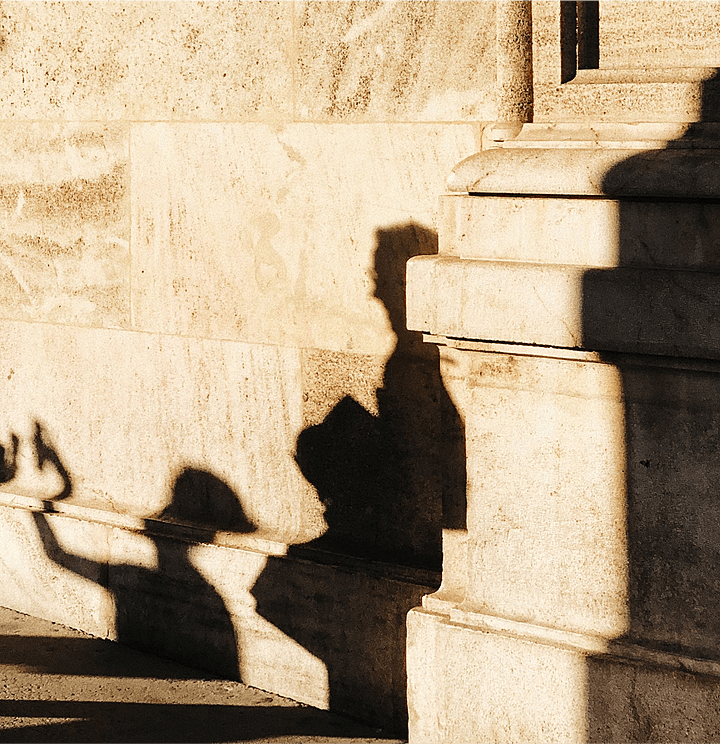 Every day, a determined and daring group of people are working to expand both our degree and non-degree offerings, rapidly and worldwide.
We intend to offer a range of degree programs, starting with our MA in the Humanities, at both the undergraduate and postgraduate levels. Our current non-degree offerings will expand both digitally, through short courses, lectures, and events and—we think, just as importantly—in-person. To stay true to our purpose of providing elevating and illuminating experiences where all are welcome, we look forward to hosting symposia, seminars, and other events both in Savannah and beyond.
In addition to our formal academic programs, we intend to reach people, and faciliate gatherings, in far-flung locations from the great cities of the world to the quiet corners of the countryside. These possibilities range from a week in Paris or Oklahoma or Hokkaido; to traveling through the ancient vestiges—and present realities—of Rome or the Peloponese or the Isle of Skye, for museums and landscapes and a buchette del vino. Education should not have to be seminar room- or screen-bound; the experiential is essential.
The prospect of Ralston College in person in Savannah is, of course, a bedrock, the firing core, of these wide-reaching activities, and the inner life that will make them possible. Our plans to acquire a range of historic properties in this exquisite city of moss-draped oaks and verdant gardens, continue apace. It is time to settle upon a more permanent campus, offering students the chance and space to think freely, and surrounded by history and beauty, with others devoted to the same. Ralston College's founding ambition is to renew and reanimate the conditions of a free and flourishing human culture. We hope you will join us.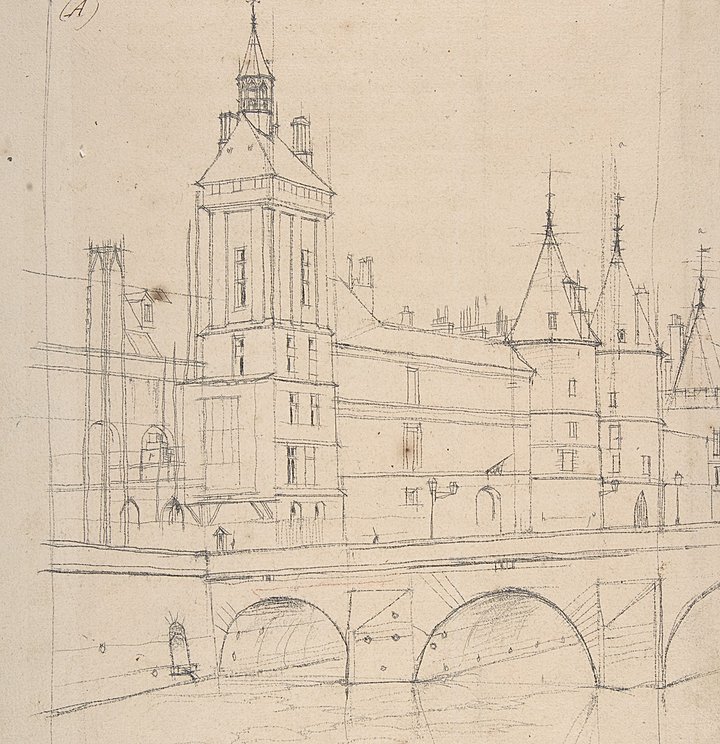 Challenge yourself to explore big questions, free from the lengthier demands of a degree, through our online short courses, on a range of humanities subjects.
Spend a full year in dialogue with life's most searching questions in an open-minded community in beautiful Savannah.
Education and conversation free from censorship, cynicism, and corruption matter. Ralston College is a place for them to happen, for human flourishing and building anew.