An intensive one-year Master's degree in the Humanities in Savannah.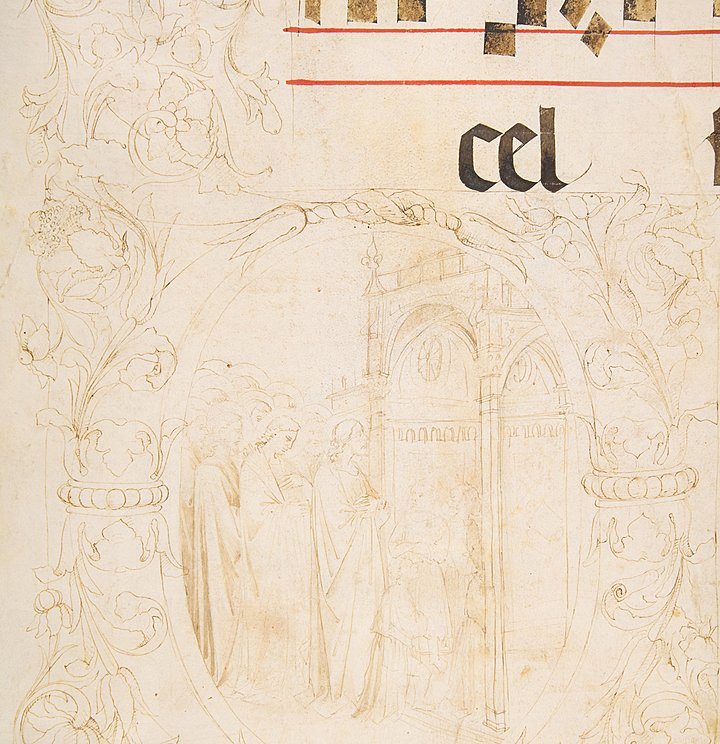 The aim of this course is to deepen the student's grasp of the fundamental and perennial questions of human life and enquiry. The course makes a connected argument through the long history of human endeavor, from ancient times to the present, in the arts, religion, natural science, politics, and philosophy. Students are challenged to synthesize diverse forms of knowledge from very different fields, periods, cultures, and genres towards better understanding both the world and themselves.
APPROACH
The approach is a simple but bold one: to encounter defining works of art and intellect, and think about these deeply and freely, with others doing the same. But the task is not an easy one, or for the complacent. As in Homer's Hades, where Odysseus must pour out blood to make the shades speak, so too the shades of the past will speak to us only if we give them our very selves.
The course is divided into three periods: ancient, medieval, and modern. Each week will involve lectures and seminars devoted to both broad and intensive reading of works of literature, theology, philosophy, and science. Students will also spend time reading plays and poems, listening to music, appreciating art, and analyzing cinema.
Students will grapple with several of the most difficult works of art and intellect and through them come better to understand the defining and perennial questions of human experience. They will be challenged to listen to others, both present and past, with engaged participation; to think with depth and clarity; and to write with beauty and power.
Though the course is not subordinate to any practical purpose, it will provide a strong foundation for life in the world. Anticipated outcomes of this course, beyond knowledge of the material studied, are an enriched imagination, the sharpened ability to analyze and distill complex situations and problems, and a deepened independence of mind.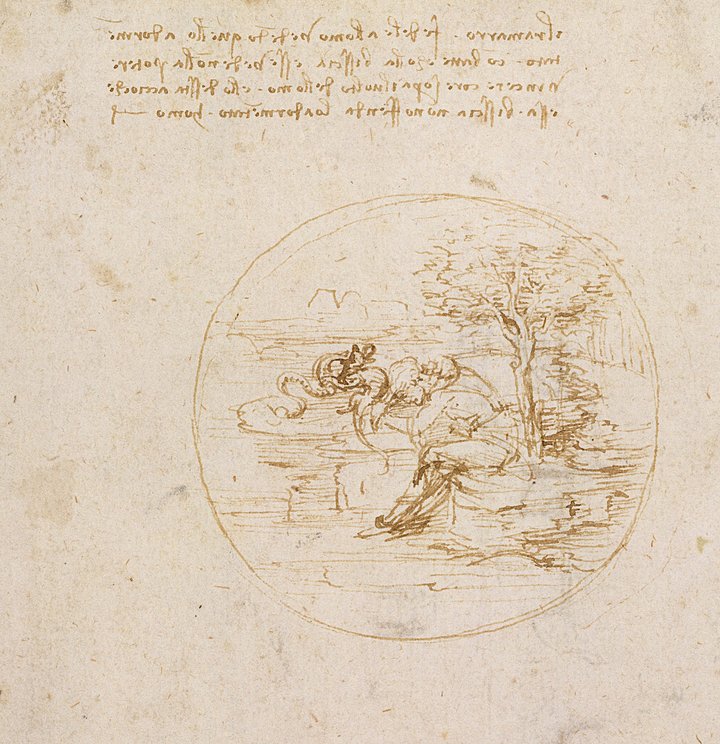 Questions & Themes
This course will explore: what is the nature of the human person? What is the relation between reason and myth? Between freedom and necessity? What is friendship? What relation do the thinkers of ancient Greece have to subsequent periods—Roman, Carolingian, high medieval, early modern, the Enlightenment—and those periods to our own? What is the relation between beauty and suffering? Between religion and atheism? Between justice and truth? What is freedom? What is the nature, and what are the conditions, of human realization?
Languages & Study Trips 
Immersive study of languages both ancient and modern will be integral to the program.
Optional trips will be offered to study the art and architecture of various periods and cultures around the world, for example to Delphi and the Parthenon, the remnants of Gaul, the cathedrals of England, the sites of the Italian Renaissance, and so on.
Ralston College seeks to give its students both a serious education and a credential with objective value. We are determined to resist the grade inflation—and consequently limited value—of most degrees.
Accordingly, we have decided on a radical departure from the status quo, unlike anything currently available in the United States: independent evaluation of students by external examiners, through both oral and written examinations, at the end of each year.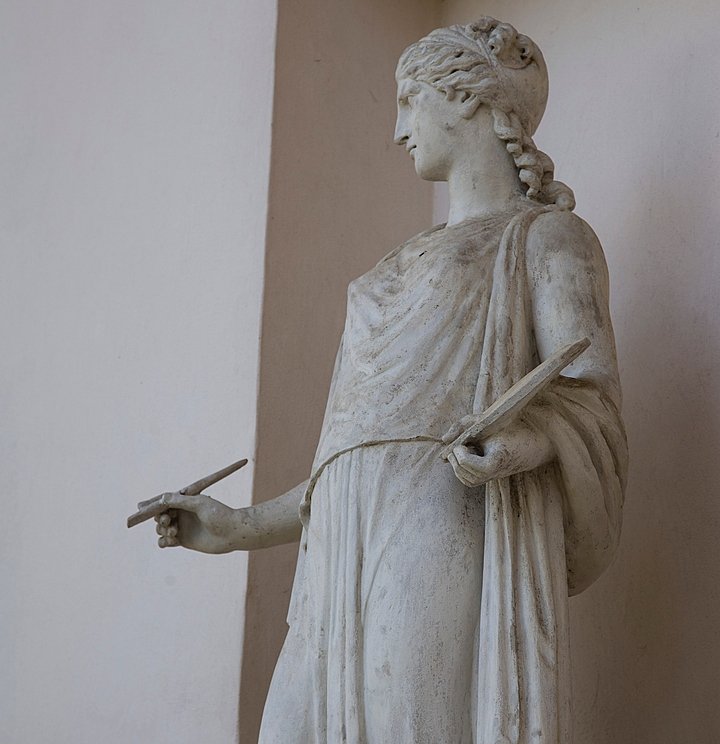 Those who meet the admission requirements noted below; and

have an ambition to think deeply about fundamental questions

are prepared to question their assumptions and engage the thoughts of others, in good faith

can read and think for long hours

can already write well

desire to understand the present through the study of the past

are dedicated to doing the hard intellectual work our own time demands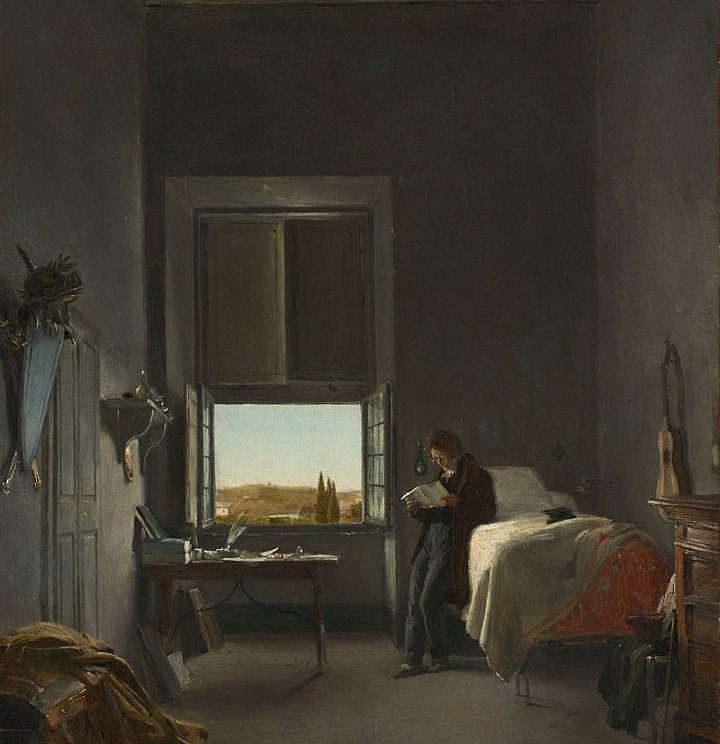 This program is intended for postgraduate students with broad intellectual interests, who typically will have a first degree with a very strong academic record. Two letters of reference and a writing sample of at least three thousand words in length will also be required. Applicants may submit the results of standardized tests, but they are not required. Under ordinary circumstances there will be at least one interview.
Those who seek comfort, or to remain within their assumptions and current views, should not apply. Those who seek to know the truth of things will find a home. Sign up below to be notified when applications open and a full description of the program is announced.
Challenge yourself to explore big questions, free from the lengthier demands of a degree, through our online short courses, on a range of humanities subjects.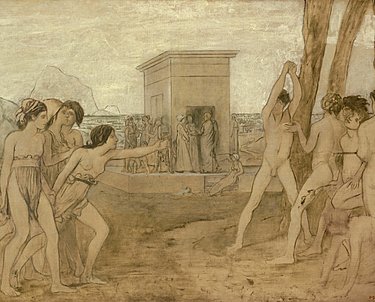 Education and conversation free from censorship, cynicism, and corruption matter. Ralston College is a place for them to happen, for human flourishing and building anew.