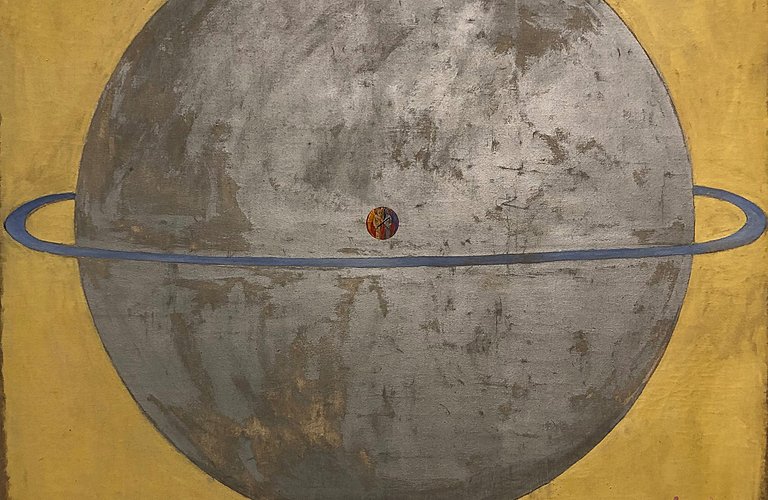 An intensive one-year Master's degree in the Humanities. Our select cohort will explore the concept of the whole – beginning in Greece and continuing in Savannah, Georgia. A number of full and partial scholarships are available.


The application cycle for the 2023-24 academic year is now closed.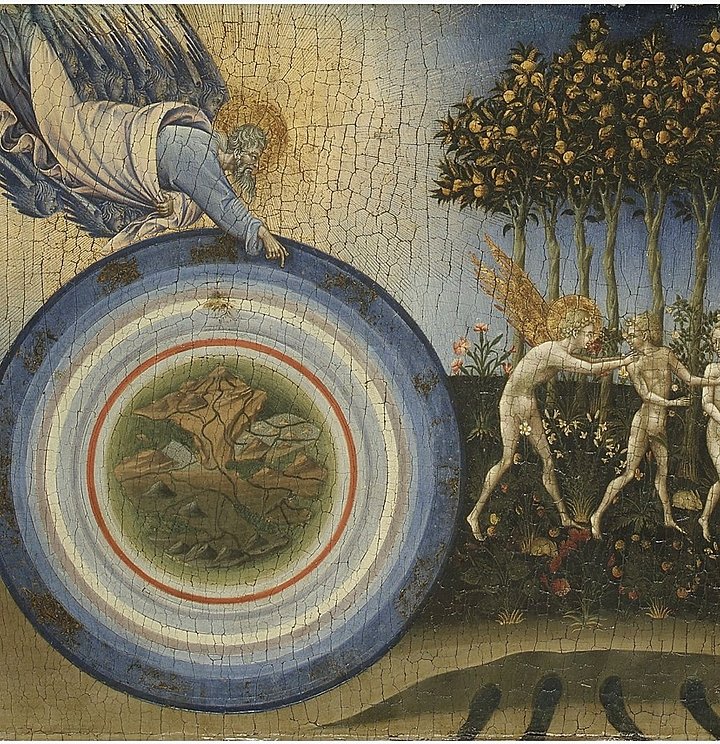 What does it mean to be whole, integrated, unified, and complete? What is the relationship between totality, finitude, and change? What does unity mean—for a human being, a community, or a work of art? And why is the Greek language fundamental to framing and exploring these questions? 
Focusing, in 2023-24, on the theme of "the whole," our multidisciplinary curriculum will trace the origins and chronological development of this concept through philosophy, music, architecture, art, and literature. This degree will entail four terms of intense intellectual work, first in Greece, then in Savannah.
Graduate students in our program will face the challenge of discovering—and recovering—what the whole has meant, historically, across diverse times and cultures, and how this conception continues to inform the existential assumptions and convictions of our current moment.
Program Structure
The Greek language and the spirit of Hellenism are the threads which run through the humanities in all of their disparate forms in each epoch of their expression. For centuries, the ability to access the foundational texts of the Western tradition without translators, commentators, or other intermediaries has been a nearly universal prerequisite for the meaningful encounter with—and entry into—its cultural inheritance. For this reason, our program begins with an intensive language residency in Greece.
This innovative pedagogical module, which approaches every form of the Greek language simultaneously, will enable the study of Greek texts in subsequent terms and foster deep friendship as well. Undertaking this ambitious project in Greece itself will not only allow for complete linguistic immersion but also for excursions, as a cohort, to some of the major cultural centers of the Hellenic world.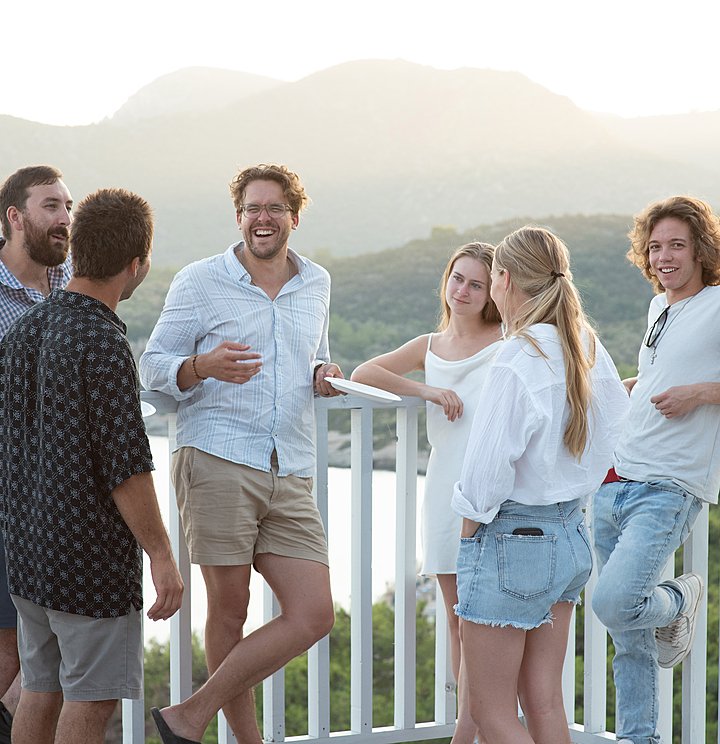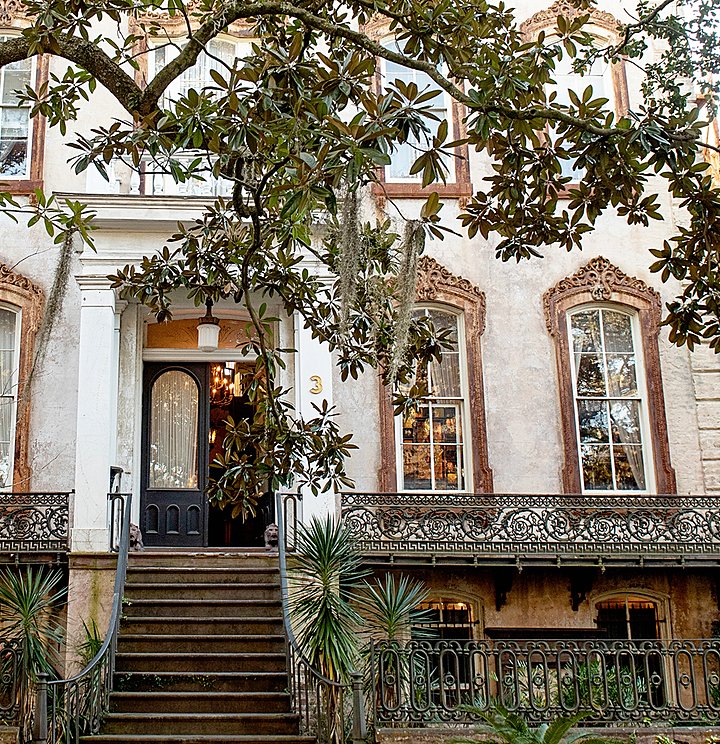 Three terms in Savannah will then follow: we will focus, first, on the Ancient world, then turn to the Middle Ages, and finally consider a range of achievements from the post-Medieval world to the contemporary one. We will explore how notions of wholeness develop and unfold across time as we consider works of philosophy, theology, and the imaginative arts from each period. 
Intense scrutiny of single works will be paired with ambitious, wide-ranging surveys, and we will supplement all of our studies with concerts, symposia, guest lectures and other events that will enrich our main curricular program. Taken together, the academic itinerary of these terms and their chronological sequence will provide an integrated knowledge—and experience—of the West's intellectual, spiritual, and historical trajectory.
Theme
Building on our inaugural MA in the Humanities which focused on the self, next year we will turn our attention to the whole, as we build out our vision of what an education in the humanities should be. 
Why, for example, in Greek philosophy, is it important to make claims about everything that exists? What fundamental first principles can be discerned in Heraclitus' fragments, Aristotle's metaphysics, and Saint Augustine's theology? What new notions of completeness and totality does one find in the Enlightenment, and on what basis do they emerge? And how do changing ideas about unity manifest themselves in polyphonic chant, centrally-planned cities, multi-volume novels, or abstract art?
Exploring these questions will allow us to develop a coherent understanding of the ideas of completeness that have transformed and endured for millennia. Our own contribution to this ancient and venerable tradition of thinking about the whole will inform and deepen the hope of Ralston College to live up to its own educational mission: to encourage and foster a culture that is more fully human.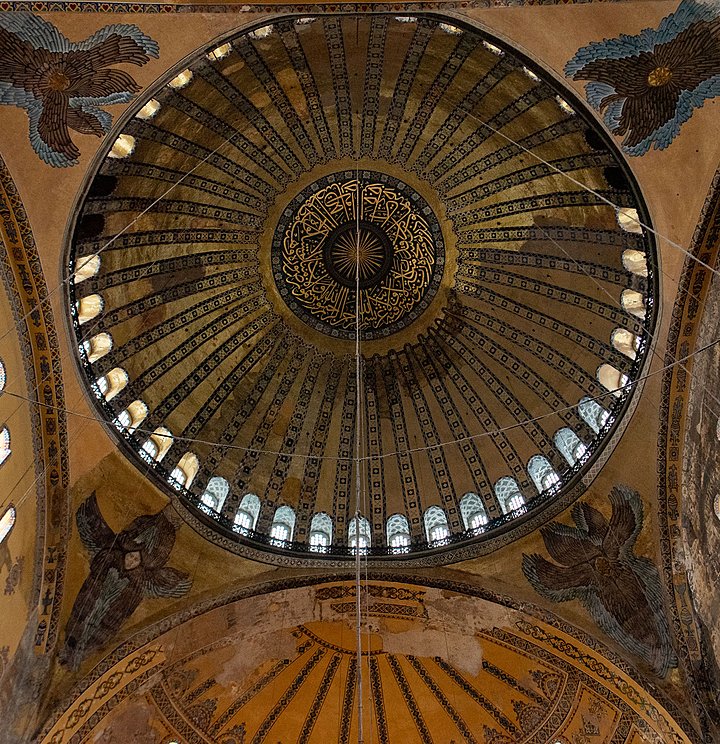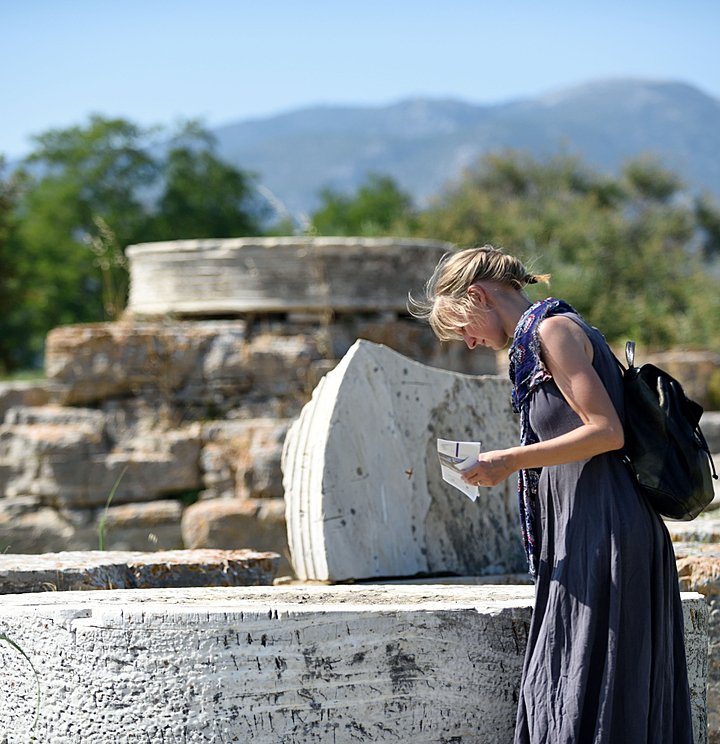 While this MA year will of course enable further advanced study and careers in a wide range of fields, it aims at something more fundamental still: to provide its participants with the depth of knowledge, analytical acuity, and enriched imagination that are the basis for both individual flourishing and the renewal of our culture at large. Indeed, the intellectual effort that this demanding program of study entails—extensive reading, intense discussion, and deep thinking—will prepare its graduates to meet the great challenges of our time. 
Every civilization needs sympathetic interpreters who are capable of prizing the cultural treasures that form its foundations; a world in need of renewal requires vital visions of synthesis in which materials from different moments combine in new and unexpected ways. By fostering friendships with mentors and peers in the present and with the writers, thinkers, and artists of the past, the Ralston College MA in the Humanities will help to recreate the conditions of human flourishing—precisely by incorporating its graduates into the very tradition which they themselves will transmit.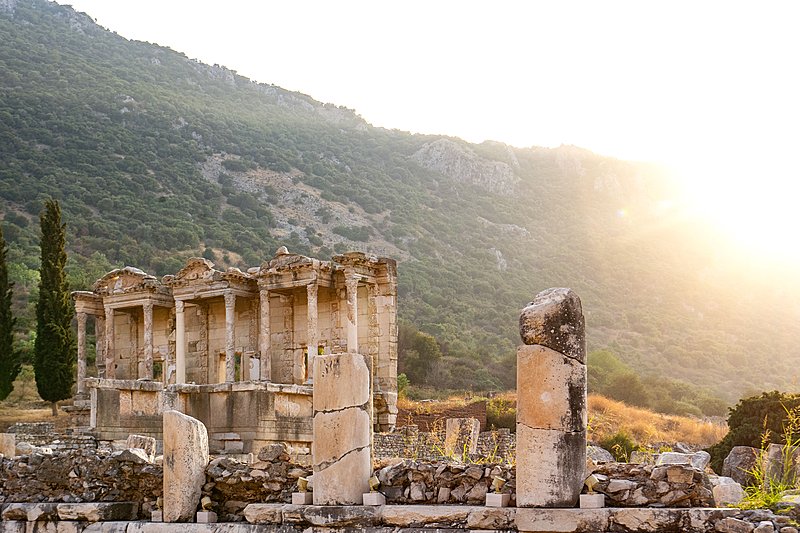 Request Application
Begin your application by submitting your information below.