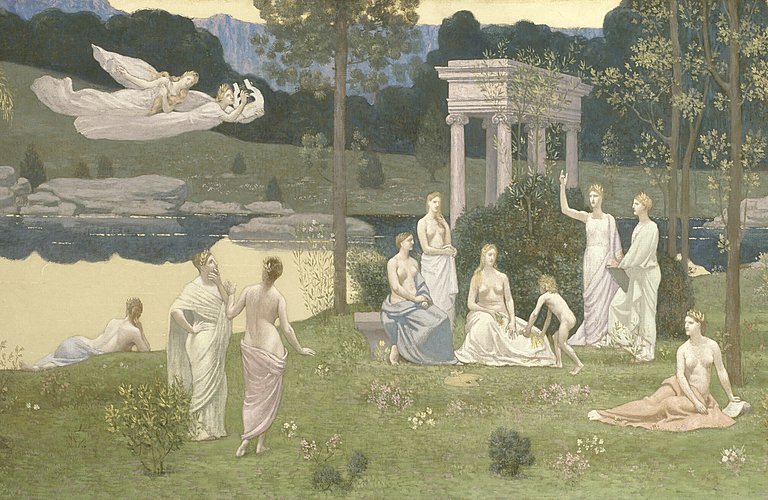 "There is nothing noble in being superior to your fellow men. True nobility lies in being superior to your former self." — Ernest Hemingway, 1899 - 1961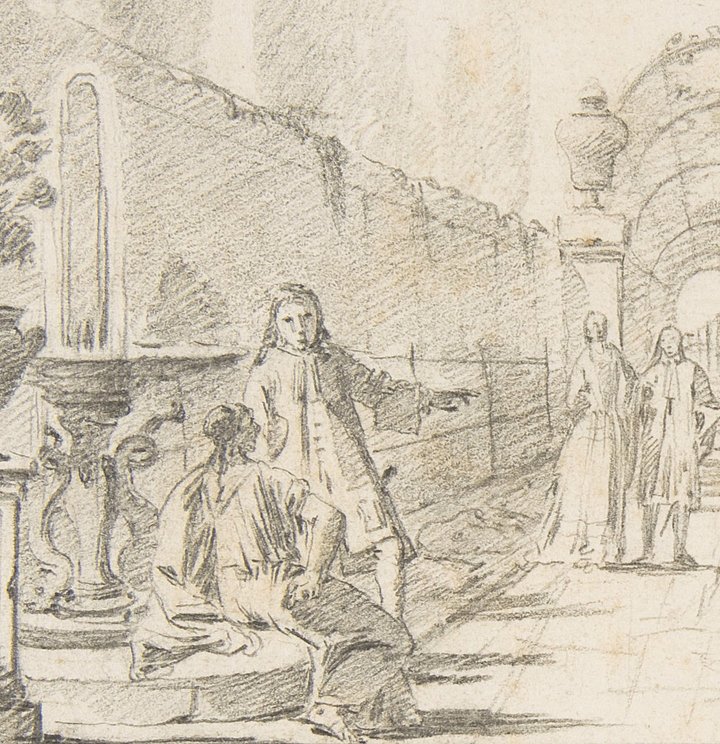 We believe there is an answer to the malaise of loneliness, disconnection, and despair clouding the lives of so many today: a renewed human community constituted by the free pursuit of truth.
That pursuit is the bedrock of human realization, and gives rise to fellowship grounded on a shared purpose. Ralston College aims to cultivate that spirit of fellowship in the atmosphere in which we approach the intellectual and artistic works of the past, in the condition necessary for free speech, and in the welcome reward of meeting difficult challenges with courage and effort. Also, education defined by the shared pursuit of truth treats students as adults, as equals, as important—and as a continuing community rather than a transactional goal.
Fellowship is both a necessary condition of the pursuit of high purpose, and a product of it also. Our aim is to tackle the seemingly-impossible together, in a shared commitment to and love of truth. A spirt of friendship, genuine interest in each other's ideas, and simple courtesy in conversation invite like minds to join us, in what feels like a home-coming.
We are an alliance, a fellowship of shared and sacred purpose, for all those who seek the truth with courage.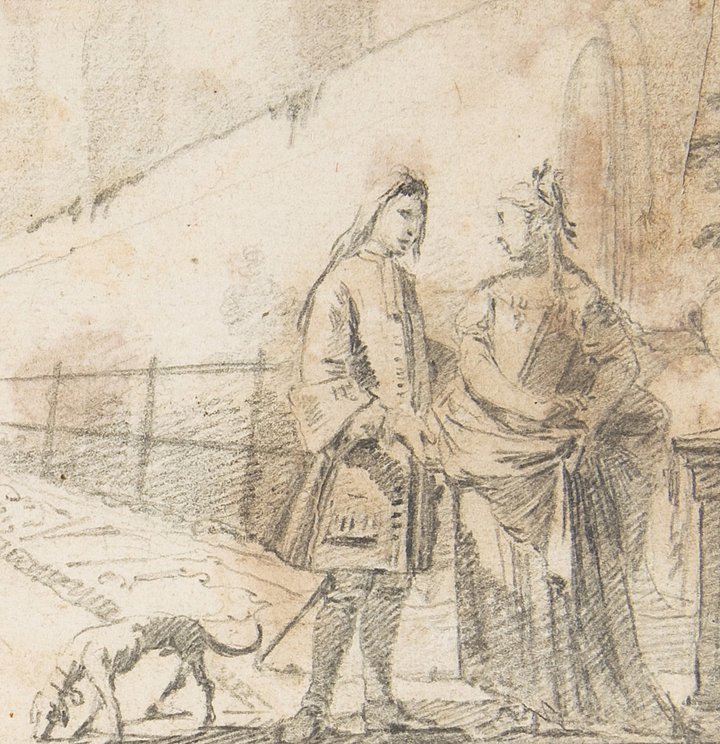 Challenge yourself to explore big questions, free from the lengthier demands of a degree, through our online short courses, on a range of humanities subjects.
Spend a full year in dialogue with life's most searching questions in an open-minded community in beautiful Savannah.
Education and conversation free from censorship, cynicism, and corruption matter. Ralston College is a place for them to happen, for human flourishing and building anew.