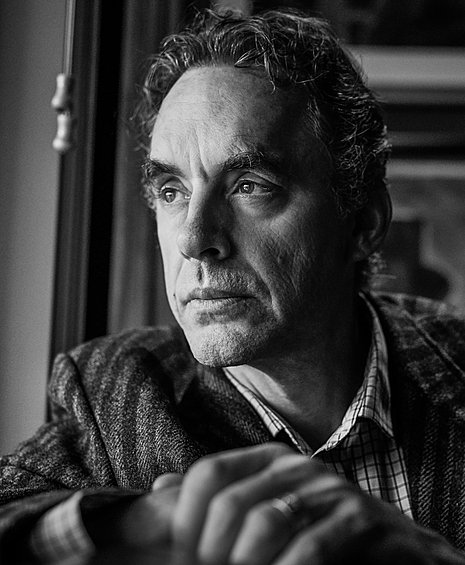 Jordan B. Peterson
is an author, clinical psychologist, and professor of psychology at the University of Toronto. Since 2016 he has been one of the preeminent public intellectuals of the English-speaking world. Dr Peterson was educated at the University of Alberta and McGill University and has held posts at McGill and Harvard. His academic work developed from personal reflection on the violence of twentieth-century authoritarianism, from which he developed his thesis that ideology can co-opt language and belief. He analyzes this idea in his book Maps of Meaning: The Architecture of Belief, which integrates a range of modern thinkers including Nietzsche and Jung toward an understanding of the myth-informed modern consciousness.
It was such belief that led to his own protest against required pronoun use in Canada, which has catapulted him to become a nonpareil public voice on topics of social atrophy, violence and protest, free speech, and contemporary faith. His ideas continue to be disseminated through a wealth of public talks and interviews; virtually every major publication has written about him. His own online lectures and talks have been viewed billions of times and his recent book, Twelve Rules for Life: An Antidote to Chaos, has topped bestseller lists since the day of its publication. Dr Peterson has shown a remarkable ability to introduce uncompromisingly difficult ideas to the popular sphere and to direct his diverse audience toward the complex texts of Western thought: from the Bible to Dostoevsky. Despite a spotlight constantly testing his resolve, Dr Peterson has shown the necessity of integrity, thoughtfulness, and a willingness to locate oneself in other people's shoes—particularly those of thinkers of the past.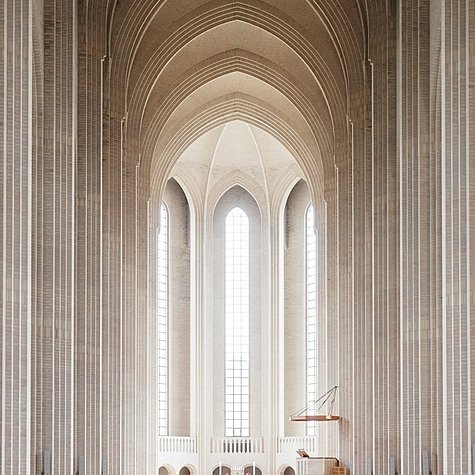 Education and conversation free from censorship, cynicism, and corruption matter. Ralston College is a place for them to happen, for human flourishing and building anew.