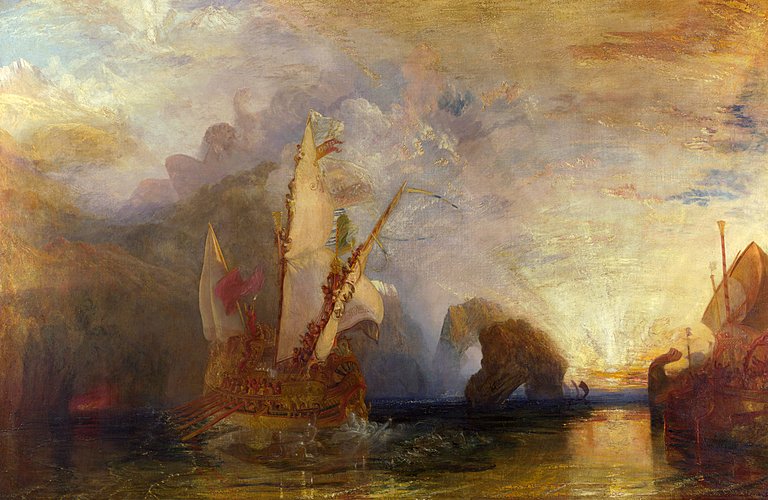 An intensive one-year Master's degree in the Humanities—exploring the concept of the human self—beginning in Samos, Greece and continuing in Savannah, Georgia. Full scholarships are available for all accepted students. Apply below.

"Colleges have to be about discovering what we don't yet know and that process will come to a screeching halt if we are leveling threats of bias over the way people phrase things."

Bret Weinstein Dark Horse Podcast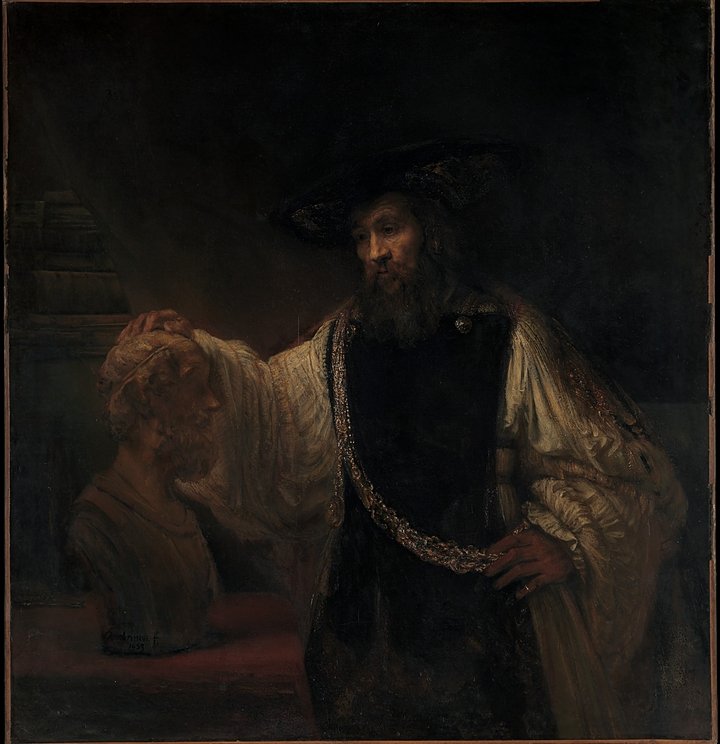 What is the human self? How does it become what it is meant to be? And why was the Greek language fundamental to framing and exploring these questions?
Ralston College is seeking candidates for twenty full-tuition fellowships for a year of graduate studies in the humanities. Focusing, in 2022-23, on the theme of "the self," our multidisciplinary curriculum will trace the origins and chronological development of the concept of the self through philosophy, music, architecture, art, and literature.
This degree will entail four terms of intense intellectual work, first in Greece, then in Savannah. Graduate students in our program will face the challenge of discovering—and recovering—what the human self has meant, historically, across diverse times and cultures, and how this conception continues to inform the existential assumptions and convictions of our current moment.
Program Structure
The Greek language and the spirit of Hellenism are the threads which run through the humanities in all of their disparate forms in each epoch of their expression. For centuries, the ability to access the foundational texts of the Western tradition without translators, commentators, or other intermediaries has been a nearly universal prerequisite for the meaningful encounter with—and entry into—its cultural inheritance.
For this reason, our program begins with an intensive language residency in Greece. An innovative pedagogical module that approaches every form of the Greek language simultaneously and which moves fluidly between different forms of language acquisition will enable the study of Greek texts in subsequent terms. Undertaking this ambitious project in Greece itself will not only allow for complete linguistic immersion but also for excursions to some of the major cultural centers of the Hellenic world.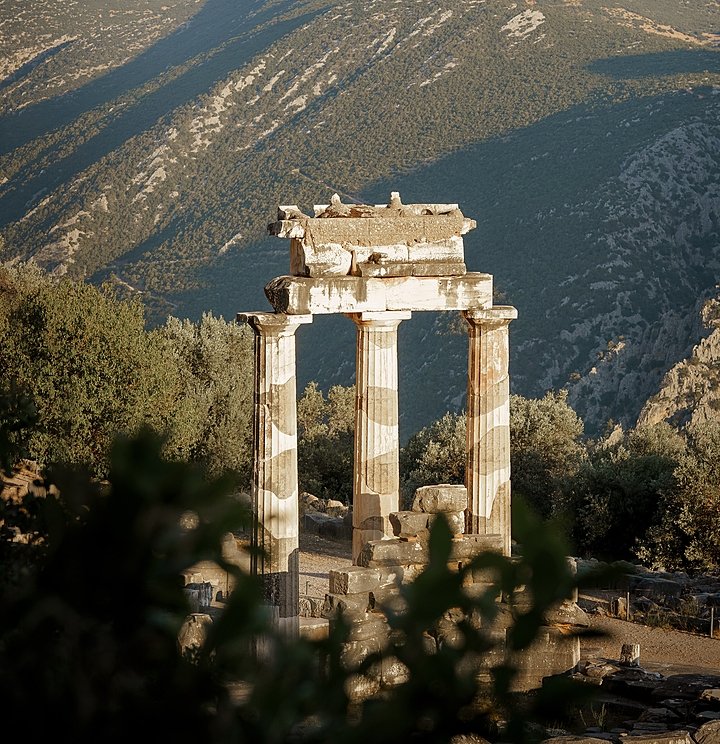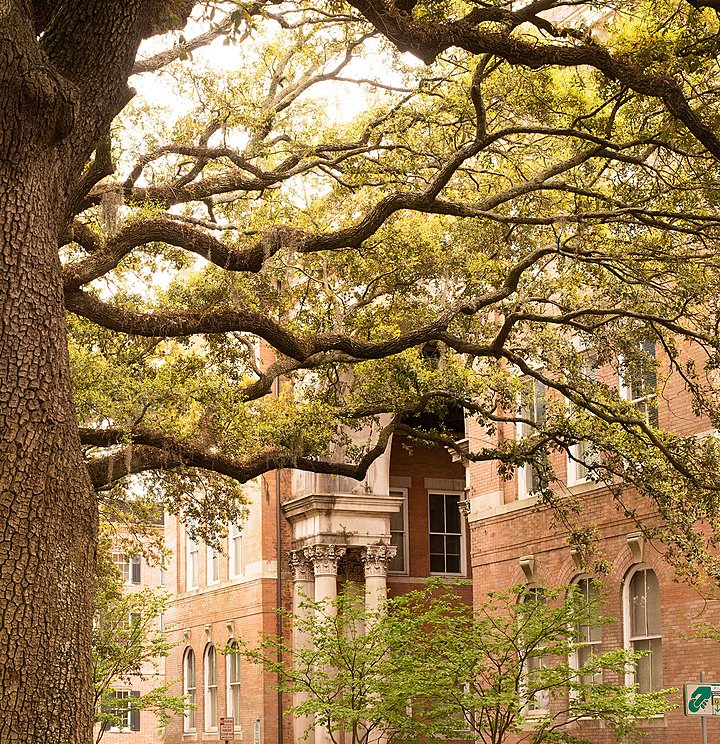 Three terms in Savannah will then follow: we will focus, first, on the Ancient world, then turn to the Middle Ages, and finally consider a range of achievements from the post-Medieval world to the contemporary one. We will explore how notions of the self develop and unfold across time as we consider works of philosophy, theology, and the imaginative arts from each period.
Intense scrutiny of single works will be paired with ambitious, wide-ranging surveys, and we will supplement all of our studies with concerts, symposia, guest lectures and other events that will enrich our main curricular program. Taken together, the academic itinerary of these terms and their chronological sequence will provide an integrated knowledge—and experience—of the West's intellectual, spiritual, and historical trajectory.
Theme
Long hours of reading and thinking will enable bracing exchanges in small seminars. Here, we will ask the hard questions that emerge through direct encounters with seminal works of art and intellect.
Why, for example, does Homer's Odyssey frame its hero's quest for self-actualization as one of recovery and return? What new notions of interiority emerge in the radical forms of self-reflection in Saint Augustine's Confessions? And how do changing ideas about memory, identity, and unity inform Brunelleschi's architectural designs, Dürer's self-portraits, and Bach's fugal structures?
Exploring these questions will allow us to develop a coherent understanding of the conceptions of the self that have transformed and endured for millennia in a continuous tradition of interpretation and expression.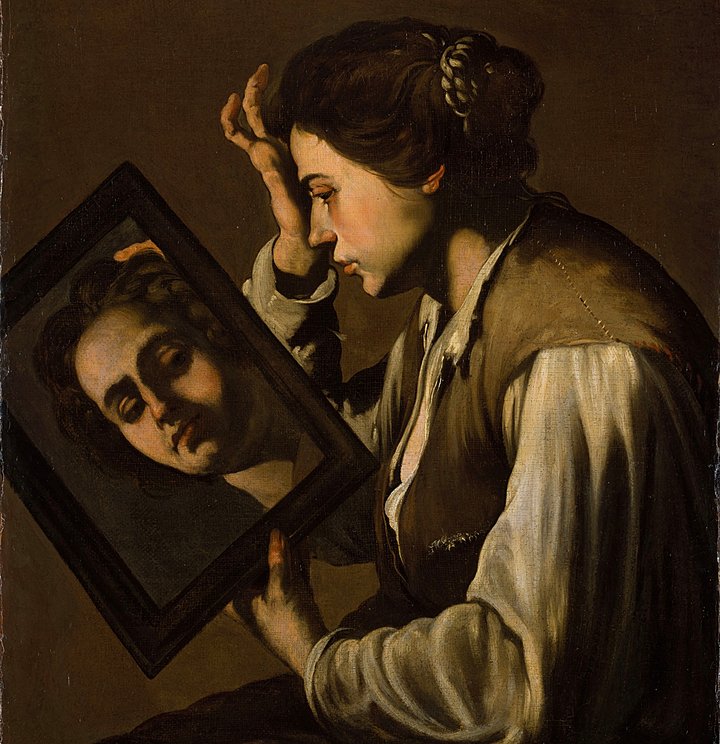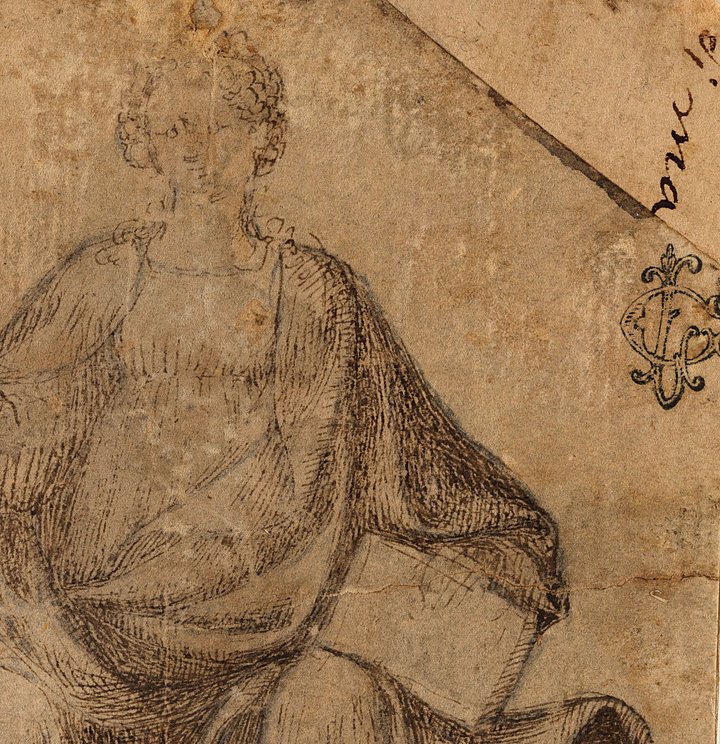 While this MA year will of course enable further advanced study and careers in a wide range of fields, it aims at something more fundamental still: to provide its participants with the depth of knowledge, analytical acuity, and enriched imagination that are the basis for both individual flourishing and the renewal of our culture at large. Indeed, the intellectual effort that this demanding program of study entails—extensive reading, intense discussion, and deep thinking—will prepare its graduates to meet the great challenges of our time.
A civilization hostile to its own inheritance needs sympathetic interpreters who can correctly appraise the neglected treasures at its foundations; a world in need of renewal requires vital visions of synthesis in which materials from different moments combine in new and surprising forms. By fostering friendships with mentors and peers in the present and with the writers, thinkers, and artists of the past, the Ralston College Humanities MA will help to recreate the conditions of human flourishing—precisely by incorporating its graduates into the very tradition which they themselves will transmit.
Who is this for?
This program is intended for postgraduate students with broad intellectual interests who already hold a bachelor's degree (or equivalent) and who have a strong academic record of achievement. Even with such a record in hand, applicants will need to demonstrate evidence of and a capacity for sustained, focused, first-rate intellectual work in other ways as well. More important than even this minimum requirement, however, is the desire to seek the truth with courage, and to orient oneself to the beautiful and perplexing products of culture with admitted ignorance, measured humility, and an appropriate appetite for wonder. The most essential qualities of an applicant for this program are, therefore, an ambition to reflect deeply on fundamental questions; a readiness to read and think for long hours; and a willingness to question one's own assumptions and to engage with the thoughts of others in a spirit of intellectual charity and good faith.
Admission is based on merit. All successful applicants will be awarded fellowships covering the cost of tuition and accommodation.
We very much regret that in this first year of the program admission will, because of certain regulatory requirements, be limited to students who are already legally permitted to reside in the United States. We hope to admit international students as soon as next year.


What will I learn?
This degree program will explore the humanities in the fullest sense. Students will undertake a multi-disciplinary curriculum that will encompass works of philosophy, politics, history, and literature, as well as the study of music, art, architecture, and cinema. The wide scope of the program's purview finds balance in the specific points of focus that will organize and unify the approach of each term. Students will come to see both the broad strokes of an historical panorama in the context of carefully selected objects, texts, and case studies that will illustrate the primary concerns of a given term in fine detail.
When does the program begin? Where will I learn?
The MA program of study commences with an intensive language residency in Greece in August and September of 2022. Students will be based in Savannah for the following three terms.
What assignments will I complete?
Throughout the year, students will enter into a rhythm of writing short, informal papers and revising this work under the supervision of their teachers. The skill of essay writing will, through this practice, become a natural mode of exploration, analysis, and eloquent expression. Over the course of each term, students will revise and develop one of these short essays to be evaluated on the basis of its clarity, rigor, persuasive force, and elegance of expression. These polished papers will then, in turn, comprise a final dossier that will be reviewed and graded by external examiners at the end of the year.

The goal of the drafting and revising that students will undertake in the context of these short papers is not only to gain facility with the essay form as a medium for expression, but to experience the act of composition as a formative process of discovery in itself. In writing, one's own particular perspective and insights become embodied in sentences and paragraphs, and are thereby made available to other minds. Accordingly, the writing assignments of the MA program are less focused on the typical end-points of formal assessment—an inflated letter-grade assigned hastily at a semester's end—than they are on the cultivation of the invaluable ability to articulate one's thoughts in clear and compelling ways. The point of these individual papers, and the final dossier that they will form, is to communicate—for others and for one's self—a view: a coherent position of assertion and understanding that has been achieved during a unique process of composition and revision.
By whom will I be taught?
We are hiring our core faculty now; announcements will be made in due course. The MA program will be taught by a combination of full-time faculty and visiting scholars from around the world, including many of our Visitors and Fellows. 
How will I be evaluated?
The cumulative formal evaluation of the MA program will be a demanding series of final examinations. In addition to the review of the candidate's dossier of essays by external readers, visiting faculty will also administer comprehensive oral and written examinations at the end of the year. Degrees and honors will be awarded on the basis of students' performance on this capstone series of exams.
Where will I live?
Housing in Greece will be provided. We are working on accommodation in Savannah and will provide applicants with the options in due course.
What if I have prior knowledge of Greek? Is this an asset?
Applicants who have facility with any form of the Greek language will receive full consideration but neither prior knowledge nor its absence will be a factor that the admissions committee will consider.
How much will it cost?
For the inaugural year of Ralston College's MA in the Humanities, all successful applicants will be awarded scholarships that will cover tuition and accommodation. We anticipate a large number of extraordinary applicants and we regret that the number of spaces is limited.
We do intend, however, to offer various aspects of this program—in addition to a growing range of courses, events, podcasts, and symposia—to a wide audience both in person and online, this year and beyond. If you seek to encounter the treasures of art and intellect in a community that values friendship and freedom of thought, you will find a home with us. 
Request an application
Submit your information and we will contact you with further details.
Thank you for your submission. An email from us with details about the application process is winging its way to you now. Be sure to check your "Promotions" tab in Gmail or other tabs of your inbox if you do not see our message.