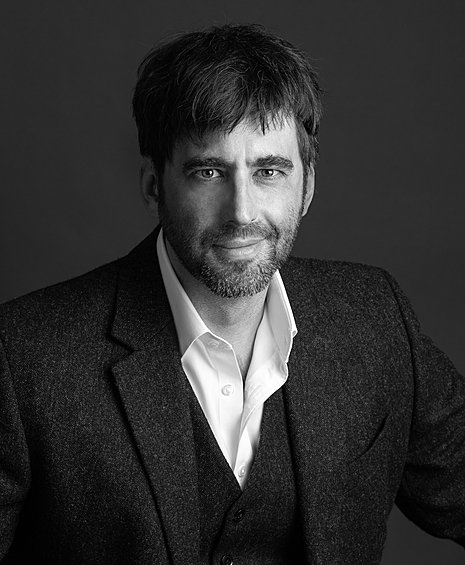 Stephen Blackwood
is the founding President of Ralston College. He was born in Alberta, and grew up in beautiful Prince Edward Island in a big family on a small family farm. He studied classics as an undergraduate, and received an MA (Classics) from Dalhousie and a Phd (Religion) from Emory University. He has held visiting positions at Harvard University, the University of Toronto, and the University of Cambridge.
His intellectual interests include philosophy, religion, psychology, theology, ethics, politics, nature, and art. His primary academic focus has been on the nature of the human person, specifically as it comes to be understood in ancient and medieval times, and on the evolution of the ideals, institutions, and cultural forms that enable human beings to flourish. His book on the Roman poet-philosopher-statesman, Boethius, was published by Oxford University Press.
He has co-founded or helped to direct several non-profit organizations, including in inner city education and cancer research. He has lived and worked in many European countries and is a naturalized citizen of the United States,
Dr Blackwood is the host of the Ralston College Podcast.
Education and conversation free from censorship, cynicism, and corruption matter. Ralston College is a place for them to happen, for human flourishing and building anew.