In Conversation with Dr Iain McGilchrist:
'The Coincidence of Opposites'
Dates
Past Event
October 26th at 12 noon ET | 9am PT | 5pm BST
Location
Zoom Webinar
This event took place on October 26th, 2021 and can be viewed in podcast form here.
 "It's very simple: this is one of the most important books ever published. And, yes, I do mean ever. It is a thrilling exposition of the nature of reality, and a devastating repudiation of the strident, banal orthodoxy that says it is childish and disreputable to believe that the world is alive with wonder and mystery … No one else could have written this book."
—Professor Charles Foster, Oxford University
Is the world essentially inert and mechanical – nothing but a collection of things for us to use?

Are we ourselves nothing but the playthings of chance, embroiled in a war of all against all?

Why, indeed, are we engaged in destroying everything that is valuable to us?
In his landmark new book, The Matter with Things: Our Brains, Our Delusions and the Unmaking of the World, Iain McGilchrist addresses some of the oldest and hardest questions humanity faces – ones that, however, have a practical urgency for all of us today. Who are we? What is the world? How can we understand consciousness, matter, space and time? Is the cosmos without purpose or value? Can we really neglect the sacred and divine? 
The Coincidence of Opposites
"The idea that opposites coincide", Dr McGilchrist writes, "is an ancient and arguably universal perception. As this talk will attempt to illuminate, many aspects of our current plight can be related to our complete failure to understand this essential truth."
Join us for this live online lecture followed by discussion and audience questions. 
Dr McGilchrist asks listeners to read this brief passage from The Matter with Things in advance of the lecture.
"A magnificent achievement … The Matter with Things confirms the author's status as a leading contemporary polymath. With rarely matched clarity as well as deep learning, McGilchrist demonstrates not just that there is more to the world than matter, but also that there is more to matter itself than grasped by the shallow materialisms of our age."
—Rupert Shortt, Von Hügel Institute, University of Cambridge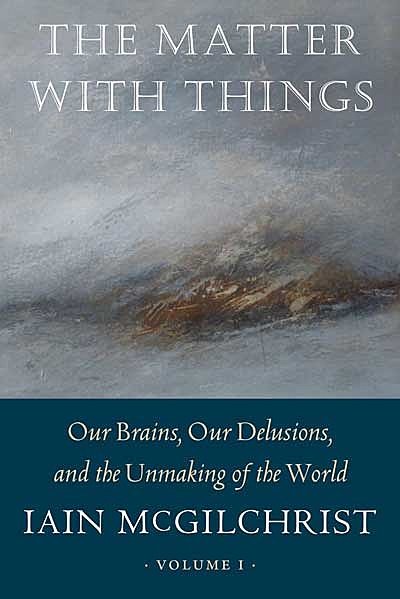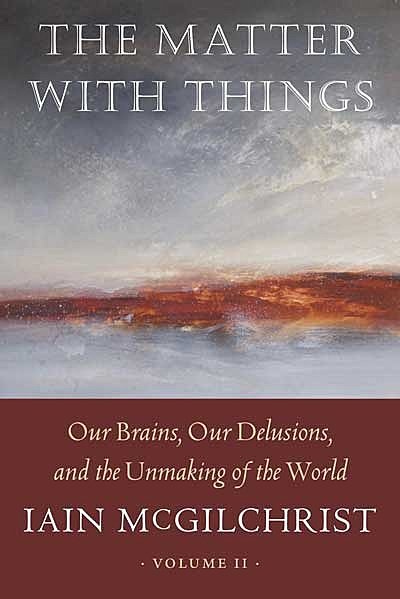 Spend a full year in dialogue with life's most searching questions in an open-minded community in beautiful Savannah.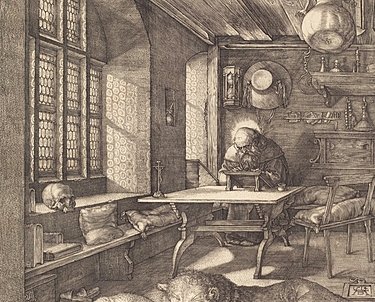 Education and conversation free from censorship, cynicism, and corruption matter. Ralston College is a place for them to happen, for human flourishing and building anew.