Remaking Higher Ed: Looking Forward Requires Looking Back
Article 5th April 2021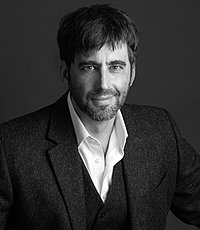 Stephen
Blackwood
Aristotle, Alexander the Great, Dante, Galileo, Leonardo da Vinci, William Shakespeare, Johann Sebastian Bach, Napoleon Bonaparte, John Stuart Mill, Thomas Jefferson, Mark Twain, Ben Franklin, Ada Lovelace, Abraham Lincoln, Jane Austen, and Maya Angelou. 
These people had diverse educational backgrounds, material circumstances, and lived in very different times. But do you know what none of them had? A four-year college degree. 
This article orginally appeared on April 5th, 2021 in American Greatness.
Image: Capitoline Hill, Rome.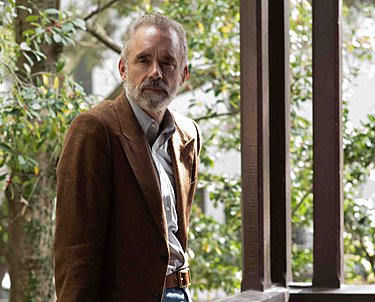 One of the most celebrated and inspiring teachers in the world joins Ralston College, an institution dedicated to the flourishing of the human spirit.
Education and conversation free from censorship, cynicism, and corruption matter. Ralston College is a place for them to happen, for human flourishing and building anew.