Despite the existence of more than 4,000 colleges and universities in the United States, there is little meaningful choice. What's available are many iterations of the same intellectually weak, morally corrosive experience.
This article appeared in The Federalist — Please note: the headline was written by the editors.
America's higher education system is sick, and that sickness is spreading. Political rancor, cultural divisiveness, even violence shadow daily life, as civil unrest has turned to rioting across the country that has now even touched our Capitol. Depression and suicide amongst our young have increased, and it's the ideologically driven curricula and repressive "cancel culture" most universities disseminate that are the source of this despair.
Image: Law Courts, Brussels, Belguim. 
Spend a full year in dialogue with life's most searching questions in an open-minded community in beautiful Savannah.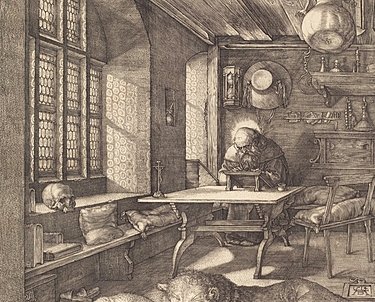 Education and conversation free from censorship, cynicism, and corruption matter. Ralston College is a place for them to happen, for human flourishing and building anew.