Colleges are Failing in their Fundamental Mission, but There's Still Hope
Article 31st January 2021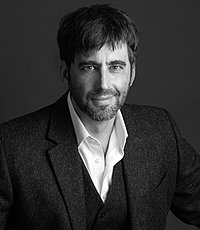 Stephen
Blackwood
There is no remedy to this crisis but to offer the young another way—to instill in them a love of truth and freedom, of justice and beauty, and the courage to defend the forms of life and culture on which human life, lived to the fullest, depends.
This article was originally published by the Foundation for Economic Education.
We hear a lot about problems in higher education. From unsustainable cost to the student loan crisis to activist ideology and cancel culture, the problems are serious, widespread, and widely acknowledged. One can describe and analyze those problems in various ways, but there's no getting around the fact, exceptions here and there, that our institutions of higher education are failing their fundamental purpose—to enable young people to live meaningful and substantial lives.
"Innovation is the best remedy to any stagnant industry—just as freedom of speech and thought are the antidote to corruption and coercion. Higher education is no exception".
Spend a full year in dialogue with life's most searching questions in an open-minded community in beautiful Savannah.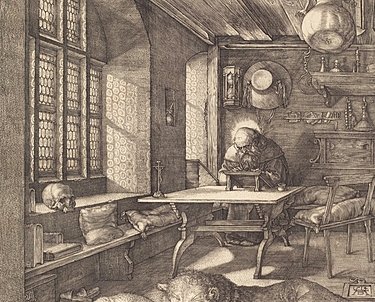 Education and conversation free from censorship, cynicism, and corruption matter. Ralston College is a place for them to happen, for human flourishing and building anew.