Words are the forms thoughts take when we share them. This space is dedicated to the written articulation, exchange, critique, and illlumination of ideas.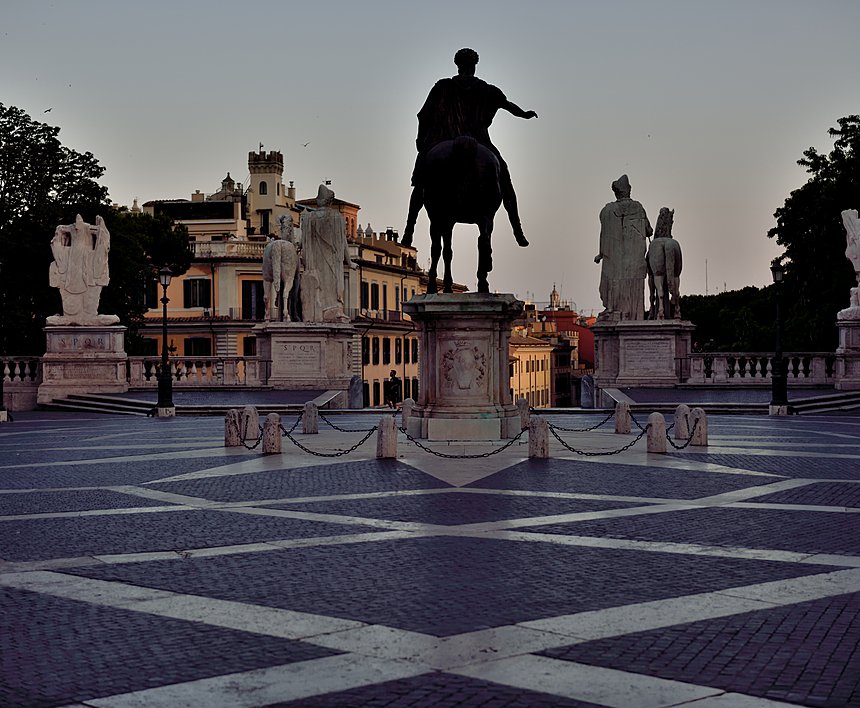 Featured Article
Remaking Higher Ed: Looking Forward Requires Looking Back
Consider that 250 years after our founding, we have more than 4,000 colleges and universities in the United States, but little in terms of meaningful choice.
Read Now