Support a
new beginning
Education and conversation free from censorship, cynicism, and corruption matter. Ralston College is a place for them to happen, for realizing human potential and building anew.
Donate Now
Freedom of Thought
At Ralston College, we believe in education, not indoctrination, and we reject coercion of every kind. Rather, Ralston maintains a simple—but absolute—commitment to freedom of thought and speech: to seeking the truth, no matter where it leads, and in considerate fellowship with others.
Democratization of Education
At Ralston, we are determined to break down the barriers of the ivory tower by making the treasures of humanistic inquiry accessible to anyone, anywhere, through degree and non-degree programs, both in person and online. Distinguished scholars and great teachers challenge students to ask— and be asked—fundamental questions; and to think deeply, free of prejudice or ideology. Ralston College is both a reinvention of the traditional academy and a fellowship of those wanting to better understand themselves and the world.
Building Anew
Ralston College is an educational institution with a broader mission: to revive the conditions of human flourishing. We explore works of art and intellect not because we idolize the past, but because they liberate individuals to live richly self-directed and meaningful lives. We grapple with great thinkers not because they were flawless, but because they illuminate our own time and culture. Above all, we embrace freedom of thought—not to be contrarian but because only non-dogmatic, courageous minds can tackle the problems facing society today.
Ralston College is committed to delivering the highest quality educational experience from exceptional scholars. Philanthropic support from generous donors makes all the difference in helping to foster self-discovery and independent minds. Every gift, no matter the amount, is deeply appreciated. Donors may choose to direct their support to one or more designated areas in support of mission-critical priorities.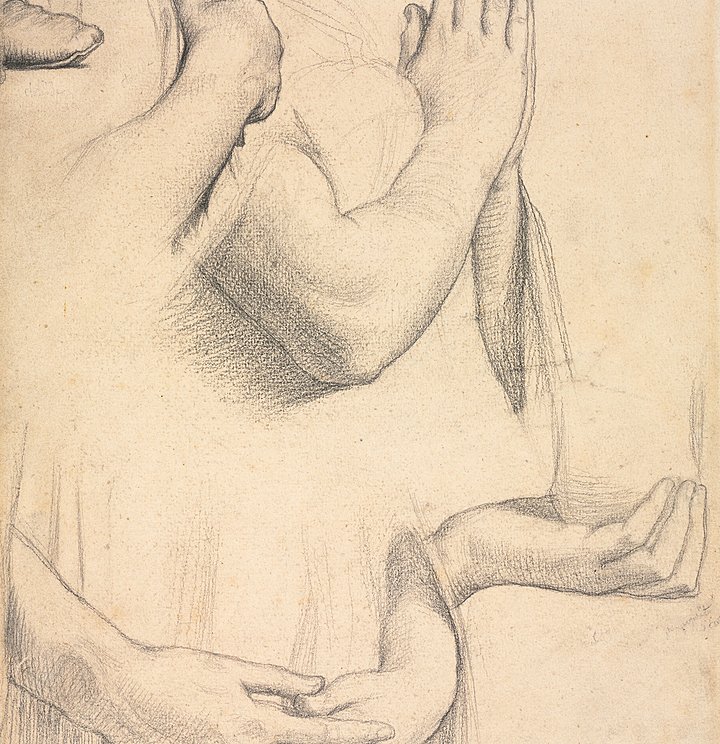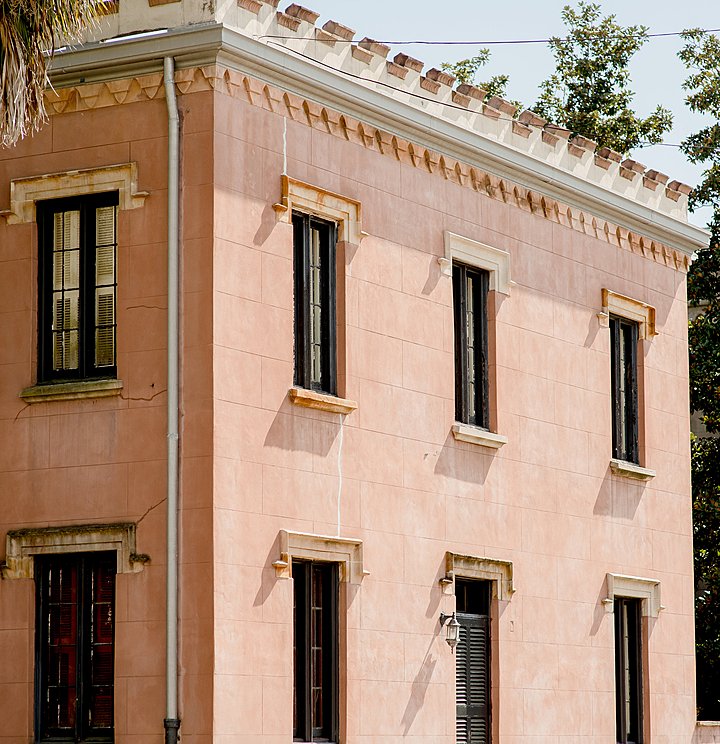 You make a difference. Your philanthropic support helps every aspect of Ralston's educational offerings, so our students and graduates can tackle the challenges of our time. To recognize your impact, Ralston College has four giving societies to honor your commitment to humanistic inquiry and to freedom of thought and speech in higher education. Members of these groups are exemplars of Ralston's generous community of donors.
We know that there are many worthy causes competing for your consideration and appreciate your support as Ralston College regenerates higher education. For your convenience, there are numerous ways to make your gift. All donations are tax-deductible to the full extent of the law. Our federal tax ID number is: 27-1823146.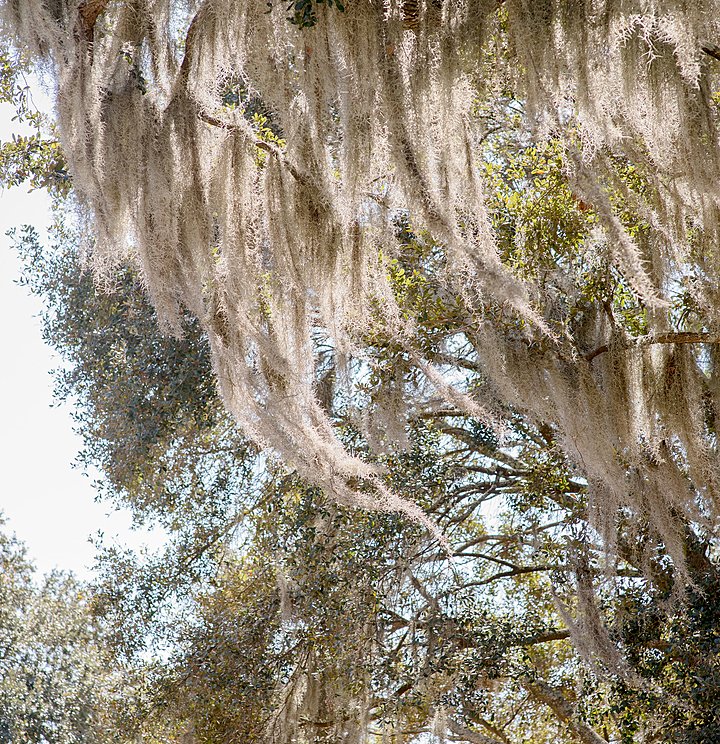 Your philanthropic support directly contributes to the recovery of a free human culture. Independent thought is the foundation of both a meaningful life and a thriving society. Your generosity fuels opportunities for students of all backgrounds to realize their intellectual potential. We are grateful for every gift, no matter its size, from individuals and organizations.

"Begin, be bold, and adventure to be wise."
Horace