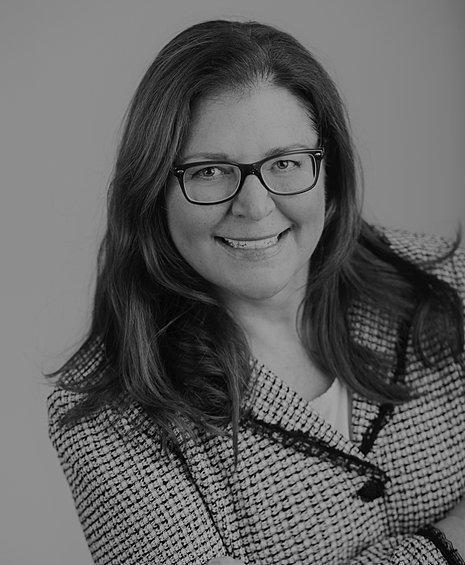 Elizabeth Power Robison
's expertise in generating transformative philanthropic support for nonprofit organizations complements a strong acumen in finance, budgeting, and enrollment management. Motivated by an enduring commitment to make a tangible difference in people's lives with a passion for creating meaningful opportunities for others.
Elizabeth began her career working for the Salzburg Global Seminar, a nonprofit organization in Austria challenging current and future world leaders to shape a better world. There she helped foster networks for creative, just, and sustainable change. She spent the next twenty-five years raising more than $550 million in private gift support at leading higher education institutions including Brandeis University, Occidental College, The Claremont Colleges, Whittier College, and California Institute of the Arts. She also developed global partnerships in Brazil, China, Singapore, Austria, and the UK.
As Vice President at the Milken Institute, Elizabeth worked with Chairman Michael Milken to launch the Center for Advancing the American Dream, a nonprofit organization in Washington, DC, celebrating educators, entrepreneurs, biomedical research, public health, and free-enterprise.
In memory of her brother, an award-winning journalist who died tragically in 2014 while on assignment in Uganda, Elizabeth established the Matthew Power Literary Reporting Award at NYU's Arthur L. Carter Journalism Institute with support from more than 600 individuals and organizations who were touched by Matt's life and work.
Elizabeth holds a BA from Brandeis University and a MBA from the University of Southern California, Marshall School of Business. She attended the Institute of Educational Management (IEM) at Harvard University's Graduate School of Education. She has been a panelist and a moderator for the World Innovation Summit for Education (WISE). Following a childhood in Middlebury, Vermont, Elizabeth lived abroad in Israel and Austria. Currently, she lives in Los Angeles with her husband, Mark Power Robison, PhD, and their daughter, Leah.
Education and conversation free from censorship, cynicism, and corruption matter. Ralston College is a place for them to happen, for human flourishing and building anew.